Films & books for people you love since 1984!
2017
At MERCIER FILMS, we believe that kindness is the ultimate answer to everything. No walls, no bans inside your heart! Tell your friends now! DO NOT WAIT! Join our YouTube channel! All our proceeds this year are going to our next TV series (52 x 11 min)  for kids and families coming to PBS!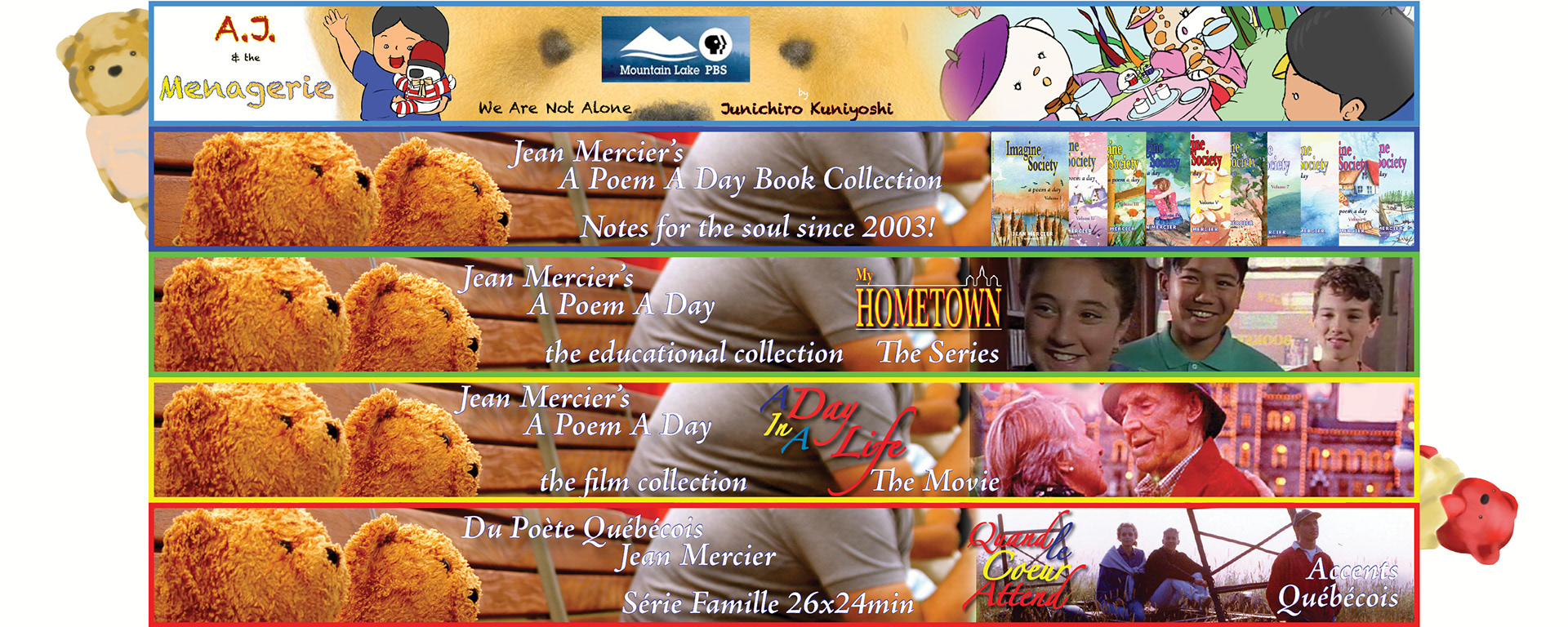 When you order our uplifting book collection, you also contribute to our next TV series on PBS!
1 Million fans on Facebook can't be wrong!
10 inspiring original poetry books - 3650 original short poems in total!
Among our many clients we find: DISNEY CHANNEL (Australia and New Zealand), RTVE (Spain) TELEVISION MONTE-CARLO, CANAL+ (France), CINE-POP, YTV, TVA, TV ONTARIO, TVO (French Network), THE MOVIE NETWORK, SUPER-ECRAN, THE KNOWLEDGE NETWORK, SUPER-CHANNEL, MOVIEPIX, TLN and BRAVO (Canada), the ISRAELI BROADCASTING CORPORATION (Israel), BETA TAURUS (Germany), B SKY B (UK), and Mountain Lake PBS (NY, US), the Utah Education Network (UEN in the US) and the GOODLIFE NETWORK (US). 
The productions of Mr. Mercier have also been distributed in JAPAN (through courses of English as a second language with the GLOBAL LEARNING CHANNEL of SKY PERFECT TV), in GREECE, PORTUGAL, TURKEY, KOREA, INDONESIA, the PHILIPPINES, in every country from the Arab World and many other territories from Eastern Europe like the Ex-USSR, Poland, Slovenia and Hungary. Some of his titles are also currently available on DVD in North America and on demand via broadband in Japan since 2005. (Teacher's guides are available for some of his films in the classroom. Please contact us.)
He spends most of his time writing to develop new projects.
Yes we can meet your group in person or through SKYPE! Contact us now!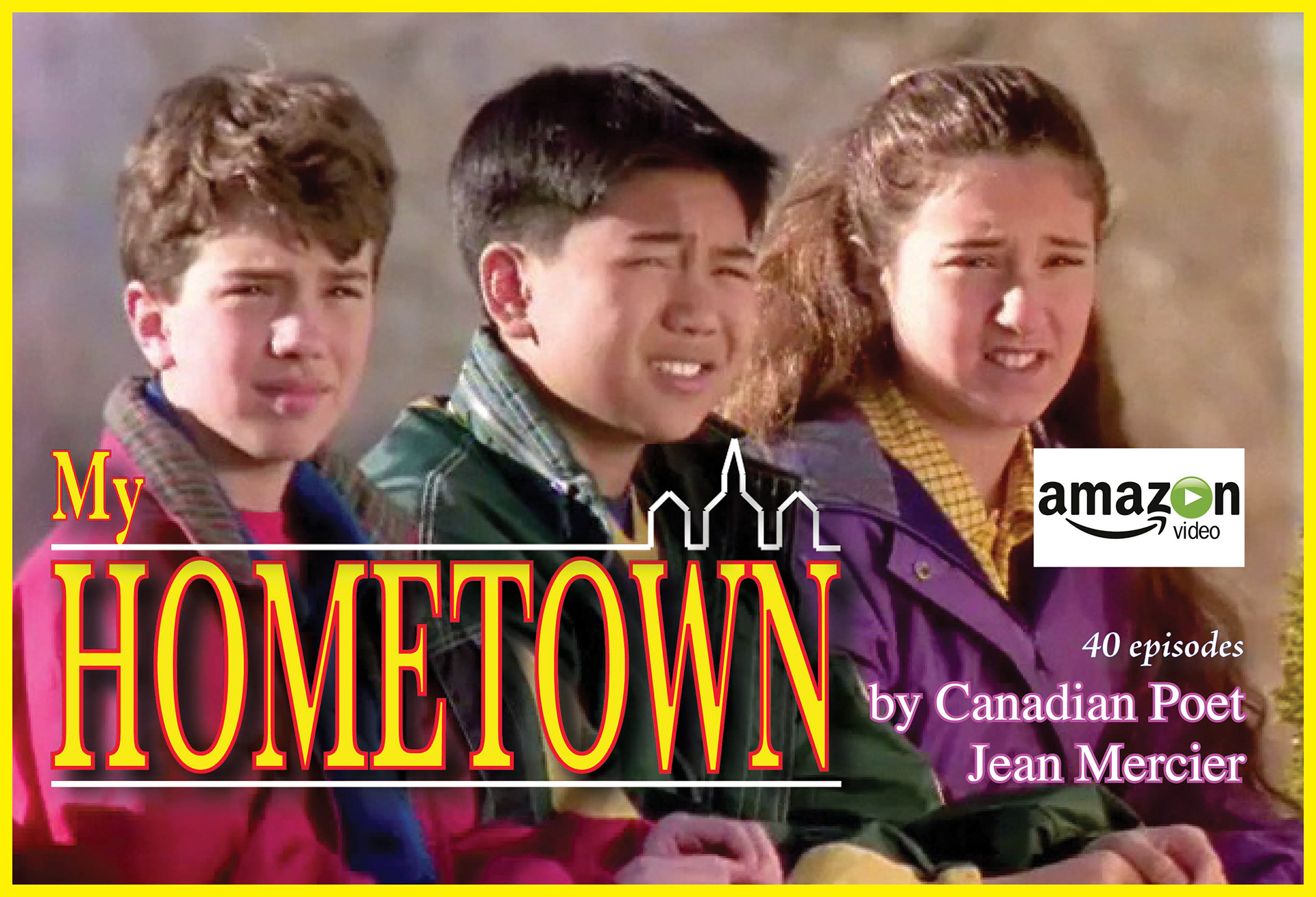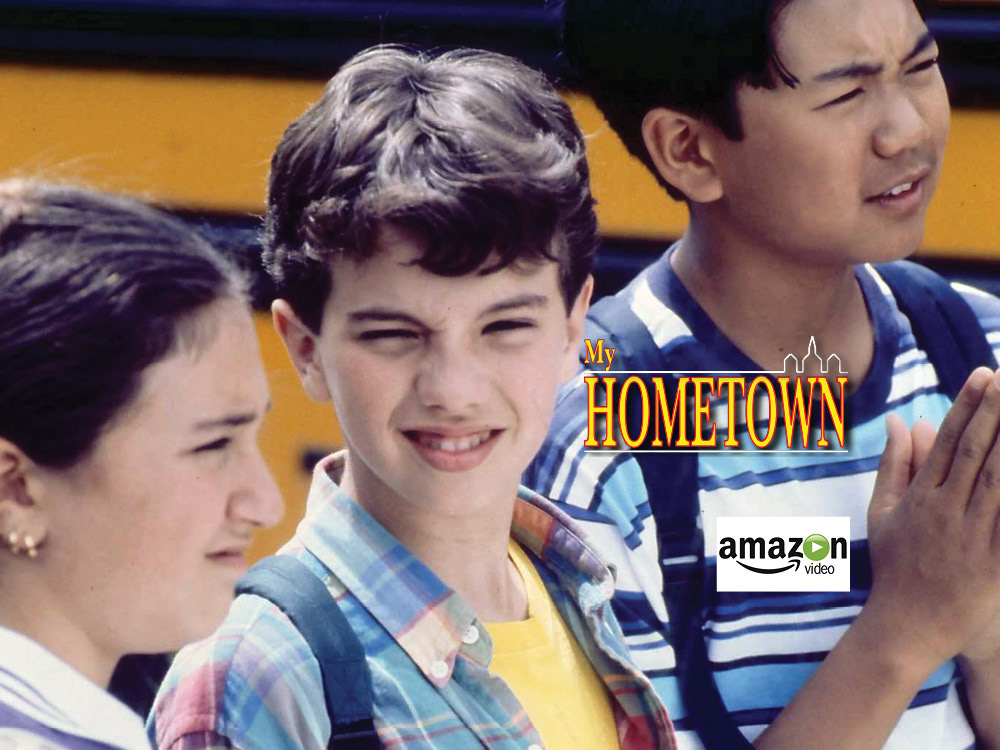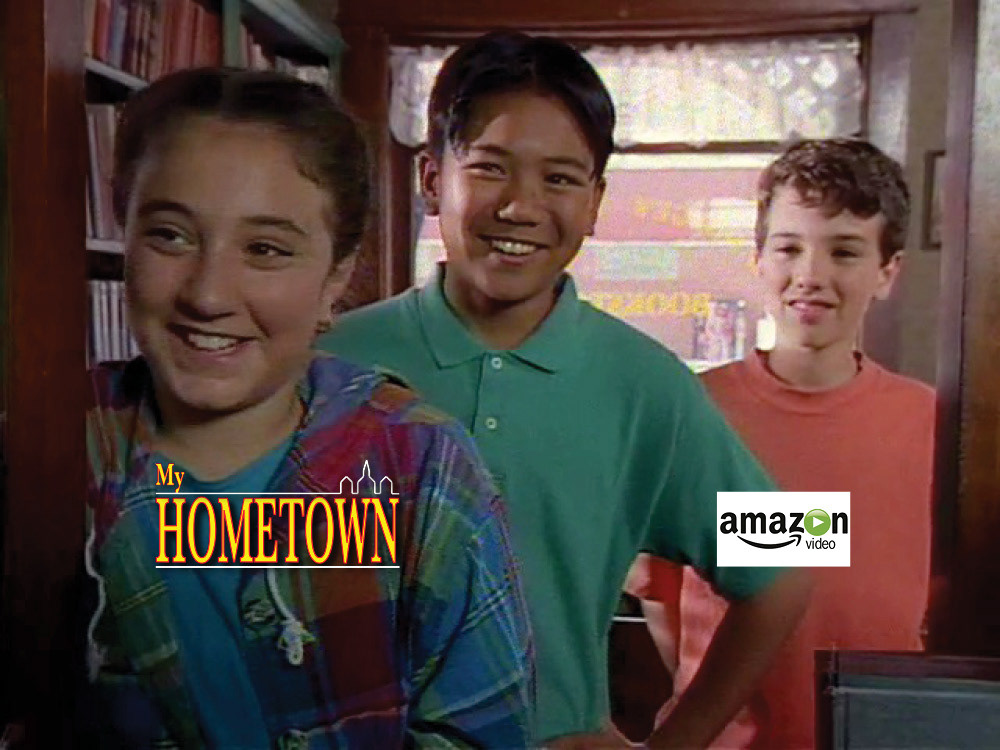 MY HOMETOWN series (40 x 24' episodes) 
+ on AMAZON VIDEO and FireTV! 

"Extremely endearing an
d thoughtful,
this book will steal your heart." 
"A beautiful novel to grow up with." 
"Even as an adult, it is a page turner." 
"Everyone should keep a copy nearby."
***** 5.0 out of 5 stars! 
More kindness is coming to TV from the beautiful children's novel 
by Japanese writer Junichiro Kuniyoshi thanks to Mountain Lake PBS!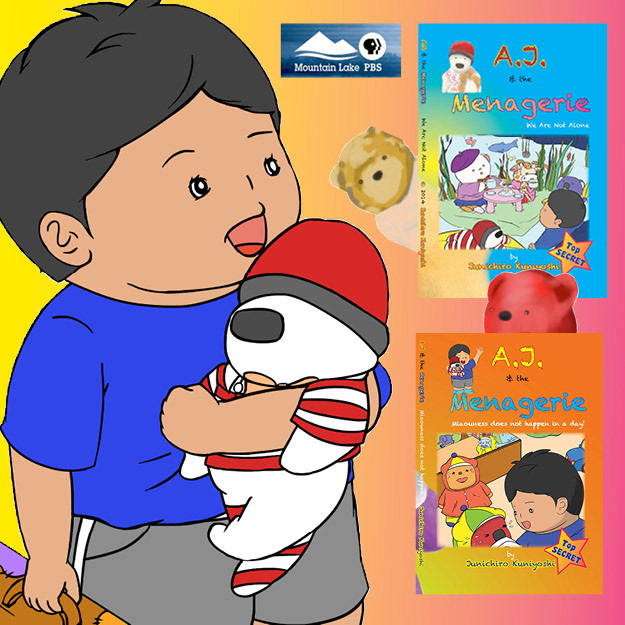 WE LOVE TEACHERS AND STUDENTS
Use also any of our films, series or books with your groups or in the classroom!
Offer them for your local library or your school!
".. thought-provocative, deeply curious and calmly celebratory, the magic of Mercier's words could certainly change one's life within a year."


- E.T. Marsh, NY Times Best Selling Author
A gift for the family or the office?
Want to send good thoughts to a school
When you order our books, 
you also help our new series coming to PBS!