"You guys should do more like these. This is more Disney than Disney."   
-  A Disney Channel Executive.
​​​​​​​
Kindness, beauty, love and peace are human rights. ​​​​​​​

Stand with us for diversity in medias.
(Classrooms, libraries, hospitals, retirement homes, etc..)

Since 1984, we spread equality and kindness in films, books and on TV. 
We are independent producers and self-distribute our productions. 
Do you believe in our journey? 
* All sustainers will get to watch our new TV series
''A.J. & The Menagerie'' before everyone!
All proceeds go to our next educational series for PBS and TV worldwide!
Thank you!
Since 1984, we put diversity, poetry, kindness and community love 
in books, TV Series and films
thanks to supporters like you! ​​​​​​​​​​​​​​
Together, we can change things!
Broadcasting rights available in most markets. Contact us now!
TV STATIONS: Show my 40x24' classic family series, and nurture local talents as you make an open call and challenge your viewers to write and produce their own version of MY HOMETOWN, with their own characters and friends, reflecting their own life and surroundings! I will help your efforts! 
We also have a novel series in the works, and can also challenge your viewers to it!
As seen on Disney Channel Australia / New Zealand, YTV, TV Ontario Canada, 
UEN Utah, in over 55 countries and soon on Mountain Lake PBS and WPBS-TV (NY)!​​​​​​​

TV Station?
Contact us now to offer 
Family Series MY HOMETOWN (40x24')
to your viewers!
As an Amazon Associate, 
we also earn from qualifying purchases on Amazon.
Contact us with by email with any question at: apoemaday@me.com 
(You can also use the form at the bottom of this page. )

Every time you read our books or watch our films, 
you also support our next books 
and our new educational television series. 
THANK YOU!
😍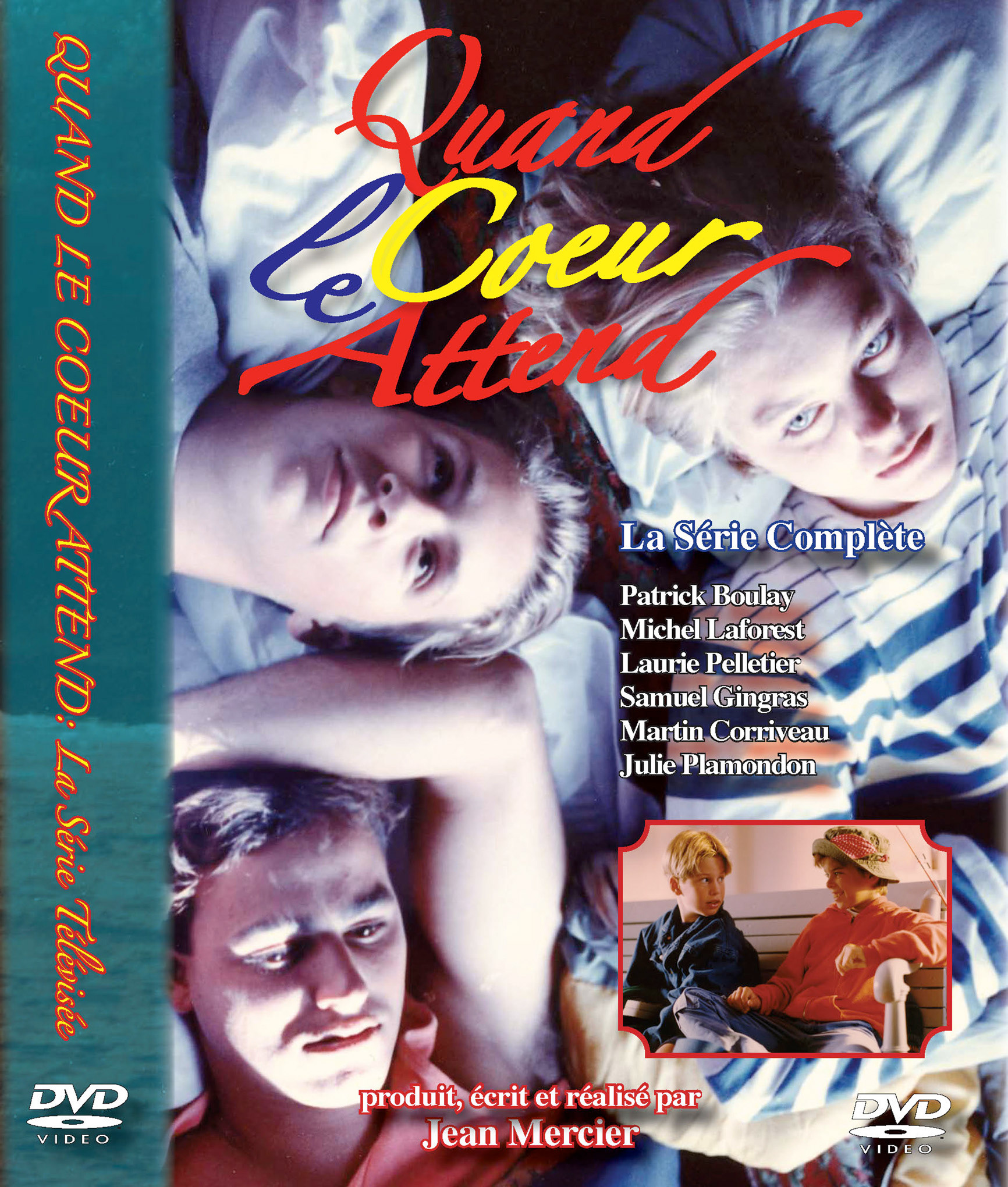 +1 Million Fans on Facebook! Teachers! Students! Poet Jean Mercier can meet your group through LIVE VIDEO CHAT! See details in the description of any of his books!  
"Make poetry your religion, everything will line up gently. Believe me: the planets have a song." JM 
One of the most prolific poet of our times, Canadian poet Jean Mercier has written 225 books or 22,500 pages of poetry to date (as of February 8, 2022). 
" I believe that literacy and kindness are the ultimate answers to everything. The richness of everyone's heritage makes the world a greater place! English is my 2nd language and it granted me not only a career, but more over, dear friends all over the world."   Jean Mercier, Poet and Filmmaker 
----- 
 A MESSAGE FROM CANADIAN POET JEAN MERCIER: 
I realize now that everything that I did - or contributed to - for the last 30 years was about my friend who committed suicide. It profoundly affected and changed me forever and this journey will likely never end. I have committed as an artist in my professional life, to specialize in "feel good" books, poetry, television productions, films and other creative work. We hope that any of our work - films or books - can also help you and your loved ones to celebrate the love that is right here inside your heart. Please, if for any reason you need some comfort, I want you to know that you are not alone. Reach out to someone, I am begging you. It is OK to ask for help. Everybody goes through hard times. Close your eyes for a minute and think of someone who loves you or someone who made a difference in your life. The rest is irrelevant and you can tackle any problem. Let this love guide you against all odds. Do not hesitate to ask us any question! I always try to answer every email. Hugs good day! 
 Jean Mercier, Poet, Film / TV Producer 
-- 
JEAN MERCIER's writings, films and series have been seen in more than 50 countries to date. With new series ''A.J. and The Menagerie'' based on the writings and characters from Japanese writer and illustrator Junichiro Kuniyoshi, and currently developed for PBS is association with Mountain Lake PBS and WPBS-TV (NY), among his many clients and broadcasters, we find: Disney Channel (Australia and New Zealand), RTVE (Spain) Télévision Monté-Carlo, Canal+DA and Studio Canal, Lagardère TV division, AB Television (France), YTV, TVA, TV Ontario, TFO (French Network), The Movie Network, Super-Écran, The Knowledge Network, Movie Central, Moviepix. Bravo, Ciné-Pop, CFCF-12 Montreal, and The Latino Network (Canada), the Israëli Broadcasting Corporation (Israël), Beta Taurus (Germany), B SKY B (UK), and the GoodLife Network, the UEN or Utah Education Network (US). The productions of Mr. Mercier have also been distributed in Japan through courses of English as a second language with the Global Learning Channel of Sky Perfect TV, in Korea via EBS (Educational Broadcasting System), Greece, Cyprus, Turkey, Indonesia, the Philippines, Bopthuswana, in every country from the Arab World and many other territories from Eastern Europe like the Ex-USSR, Poland, Slovenia, Belarus and Hungary.Some of his titles are also currently available on demand with Amazon Video Mr. Mercier also produced a few music CDs from the soundtracks of his films. 
 He is also currently working to help various PBS stations with sponsorships and underwriting opportunities from Canada alongside producing his new series. He spends most of his time writing and developing new projects. He studied in the Film Production Program at the Faculty of Fine Arts of Concordia University in Montreal. Jean Mercier is Canadian, born in La Tuque in the Province of Quebec in Canada and he now lives in Montreal. To find more about Jean Mercier, or to contact him, please visit us at:
www.MercierFilms.ca 
 Ancillary rights also available for any medium or licensing opportunities. 
Please contact us with the form below.
We would like to thank our financial partners:​​​​​​​

Question? You can contact us with this form: