Click any image to find the volumes 1 and 2 directly on AMAZON.
Discover JUNICHIRO KUNIYOSHI,  a young Japanese author and illustrator like no other. 
His 1st English Novel "A.J. & The Menagerie: We Are Not Alone" soon to be produced as an educational animated series PBS series for television, thanks to Mountain Lake PBS (NY), produced by Mercier Films in Canada, 
it will also be distributed internationally.
Soon to be in 2nd grade, A.J. Matsubara inherits an old suitcase from his beloved Grandfather and discovers a whole new world full of possibilities in the celebration of everyone's roots and a series of exciting new adventures.
And. . . the adventure is far from being over!
** Find them also at your local bookstore or library.

Volume 1: A.J. & The Menagerie: We Are Not Alone (ISBN 978-­1499160208)
Volume 2: A.J. & The Menagerie: Miaouness Doesn't Happen In A Day (ISBN 978-1500255558)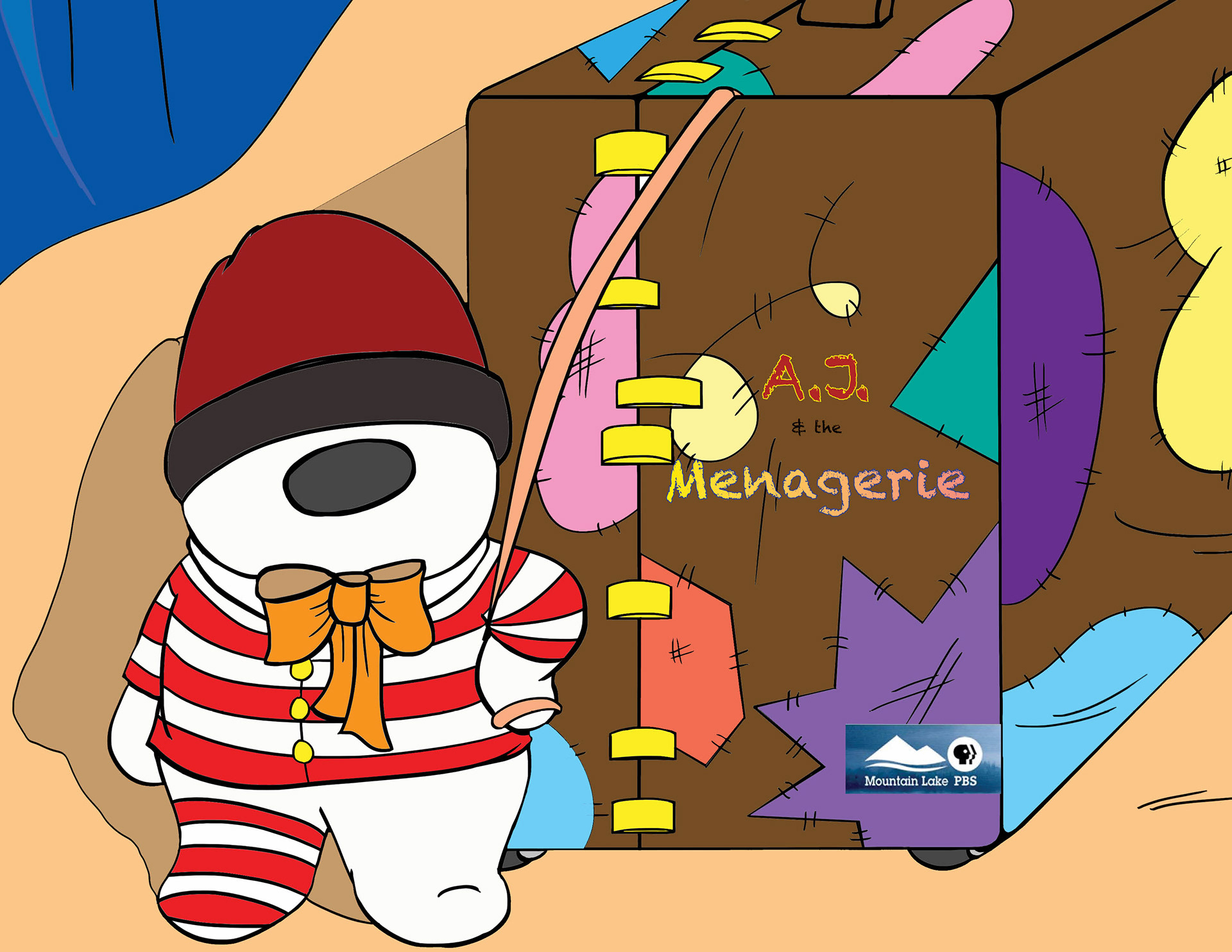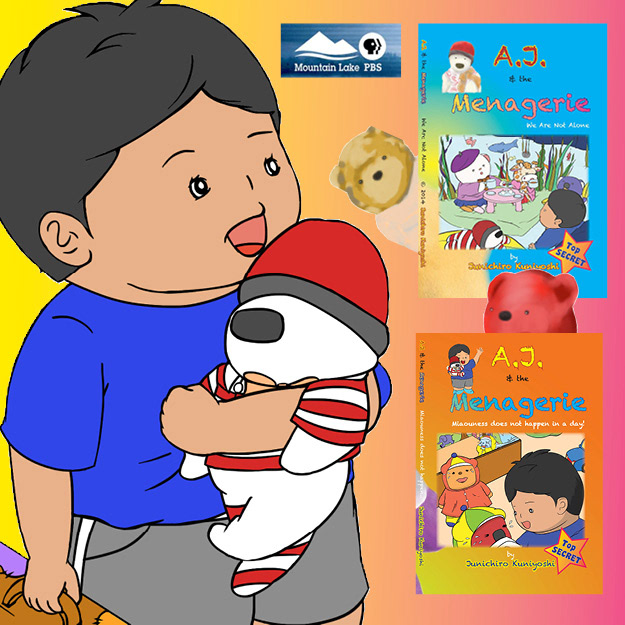 Born in Okinawa, Japan, author and illustrator Junichiro Kuniyoshi graduated in Montreal (Canada) from Concordia University's Honors Program in Anthropology. He pursues a writing career with A.J. & The Menagerie as a book series. 
To know more, for interviews, special bookings, other language versions or publishing rights enquiry, press photos, other requests, or to contact Mr. Kuniyoshi and his agents, please write to: juni.kuni@me.com and apoemaday@me.com