Stream them commercial free, from any device!
Yes, you can use them with groups!
All proceeds go to our next educational series for PBS and TV worldwide!
Thank you!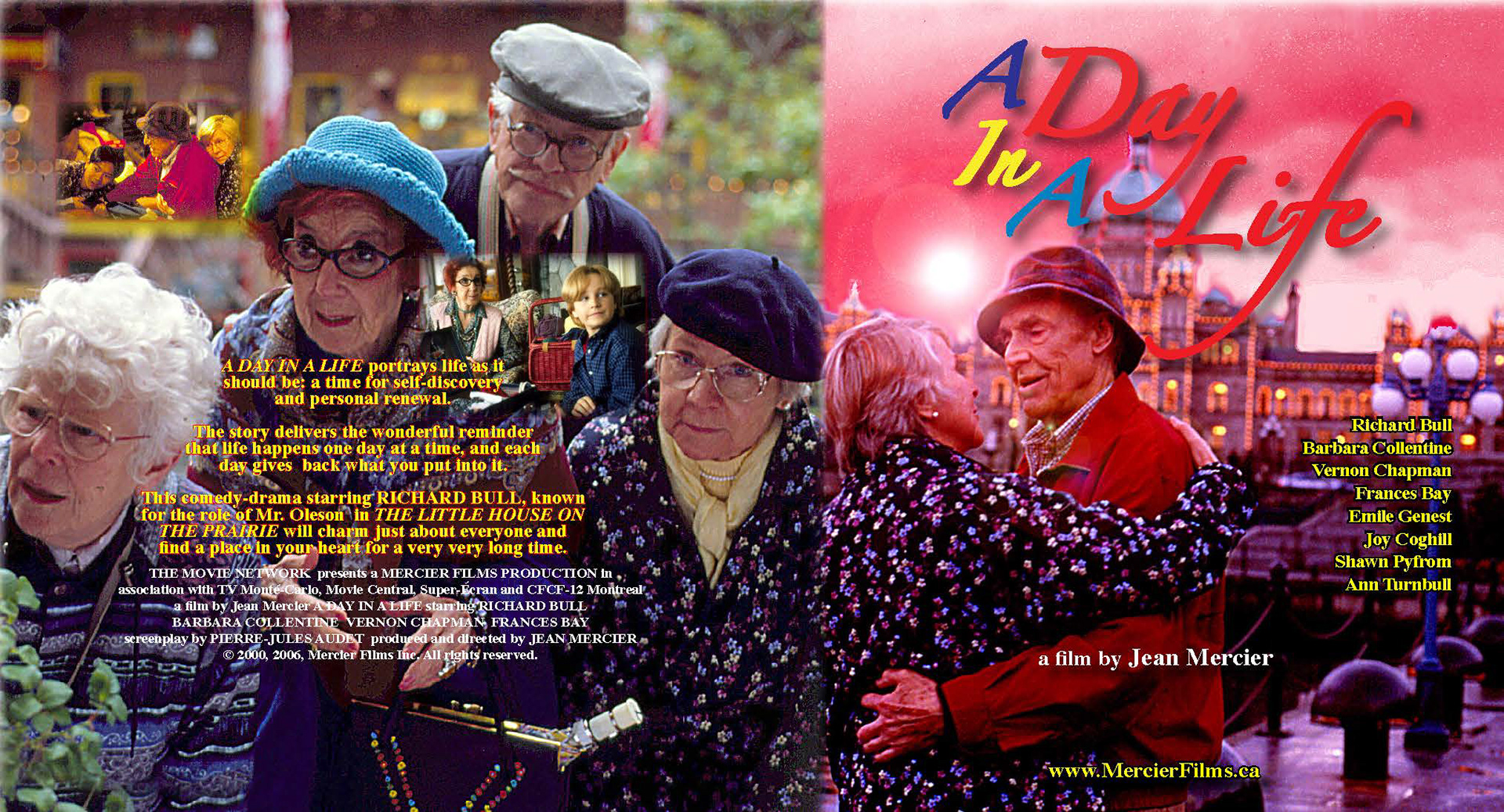 See our classic comedy-drama 
 about aging, changes and . . .LOVE!
In English also on Prime Video US
In English on Prime Video UK
order in one click with PayPal
DVD includes both Original English & French dub versions.
​​​​​​​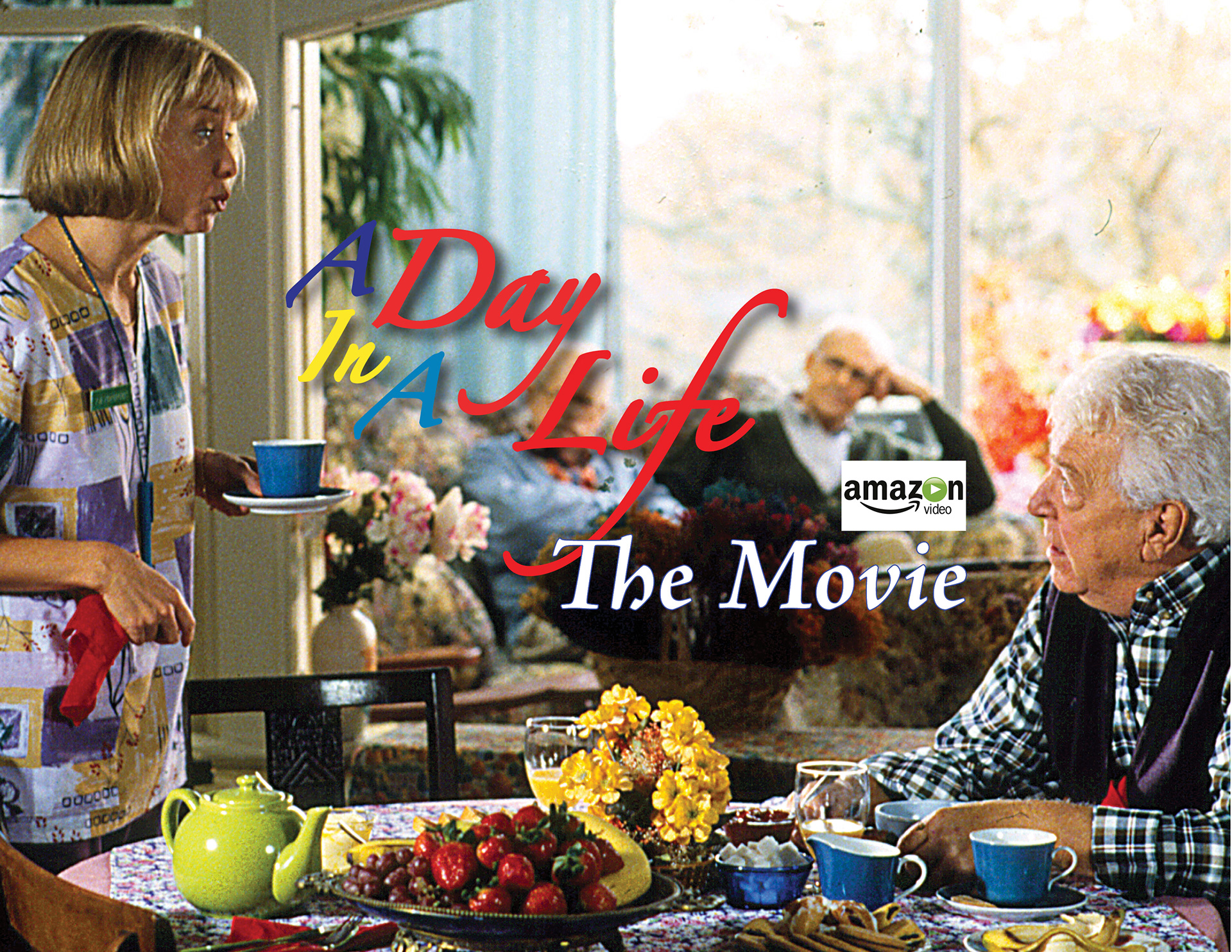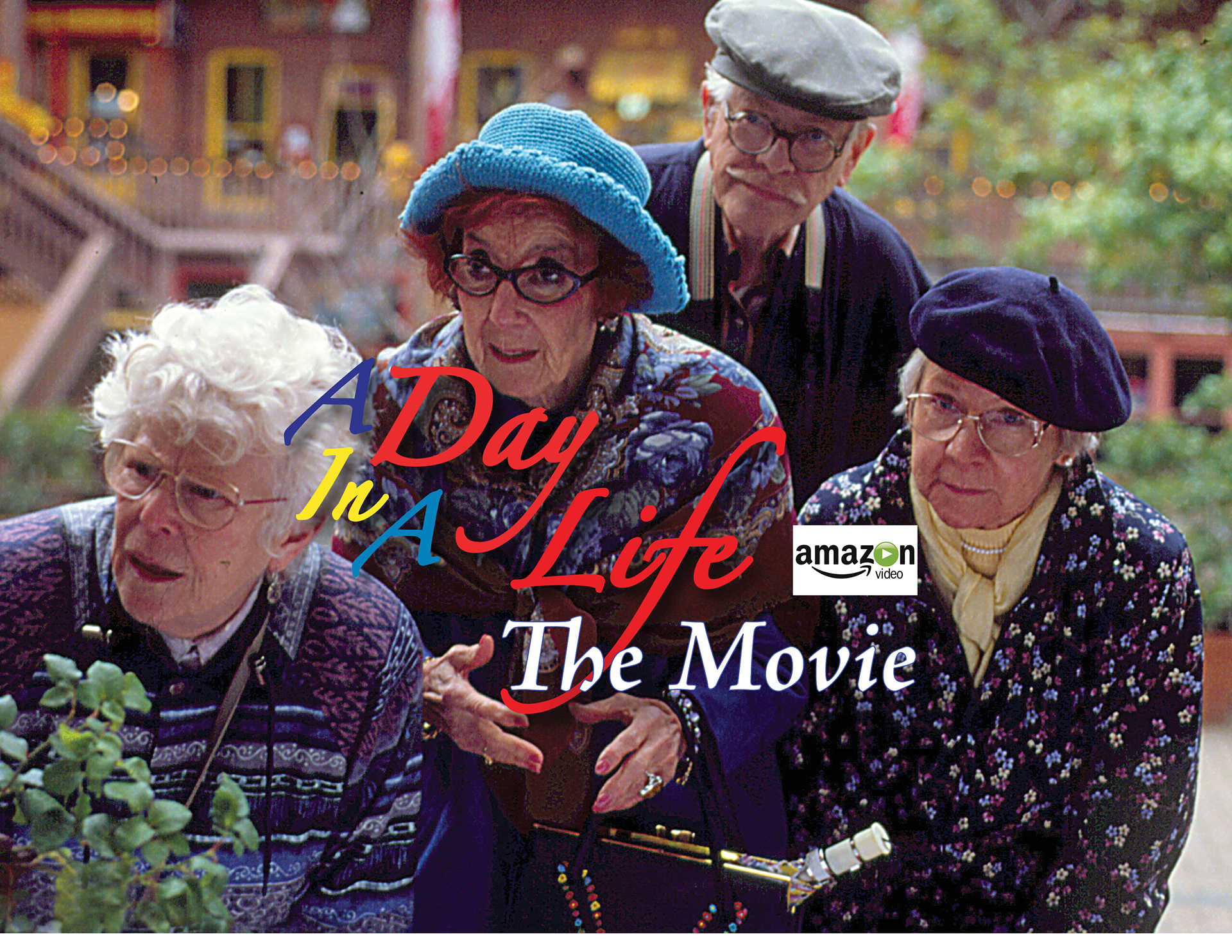 TV Station?
Contact us now to offer 
A DAY IN A LIFE (1x90')
to your viewers!