😍😃
". . .thought-provocative, deeply curious and calmly celebratory, the magic of Mercier's words could certainly change one's life within a year."   
New York Times Best Selling Author
Think and grow love!
IMAGINE SOCIETY
SIMPLE WORDS FOR A BETTER WORLD SERIES
Join to our YouTube Channel!​​​​​​​
(Teachers can use these videos or our books in class)
Do you like what we do?

What are success, compassion, empathy, happiness, 
a life well lived, discipline, respect, productivity,
peace, friendship, integrity, mental health, self-esteem,
faith, purpose or intelligence
if not UNCONDITIONAL LOVE?
IF WE DON'T SPREAD COMMUNITY LOVE, WHO WILL?
​​​​​​​
10 Books, 3660 love notes
​​​​​​​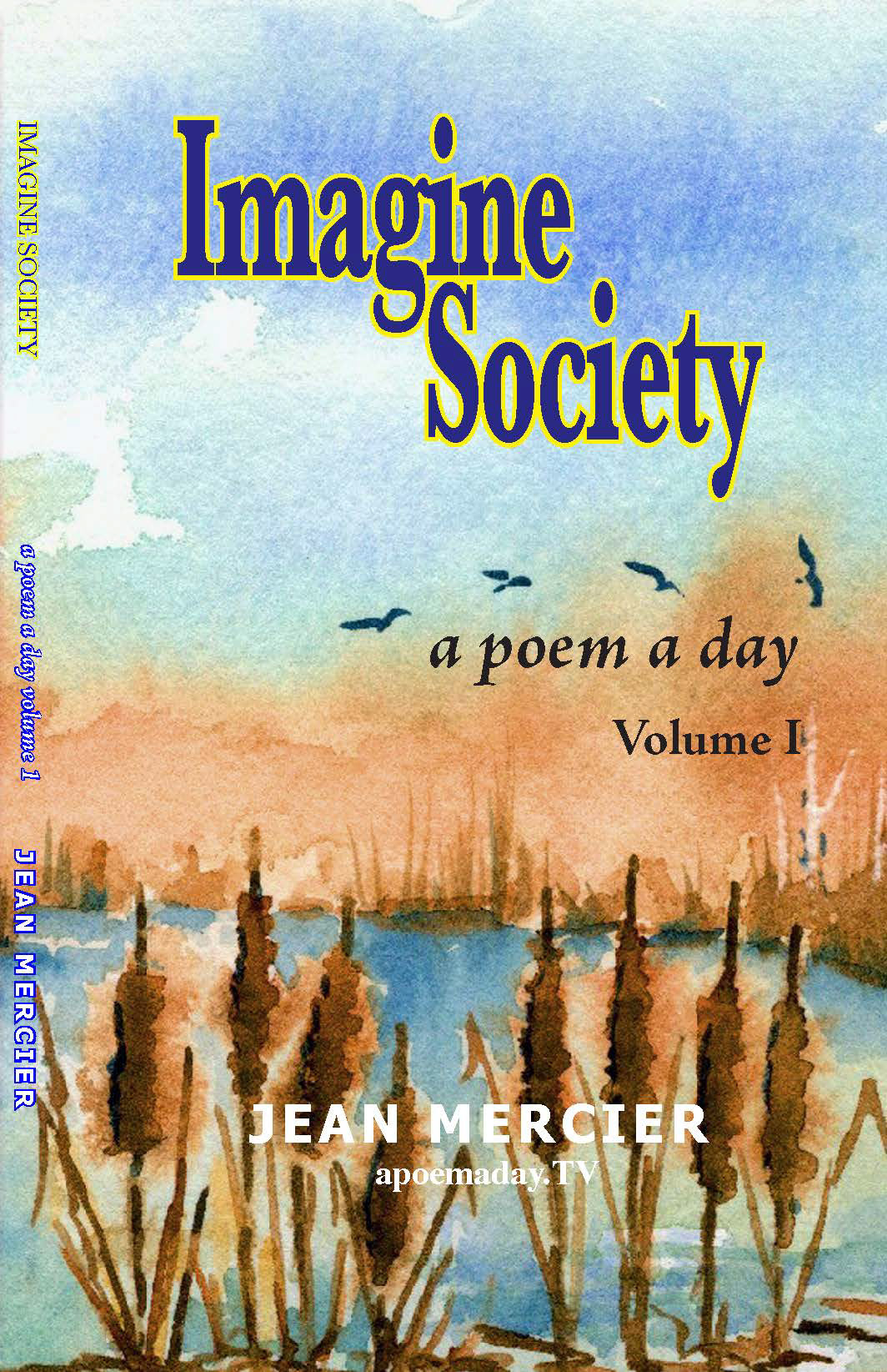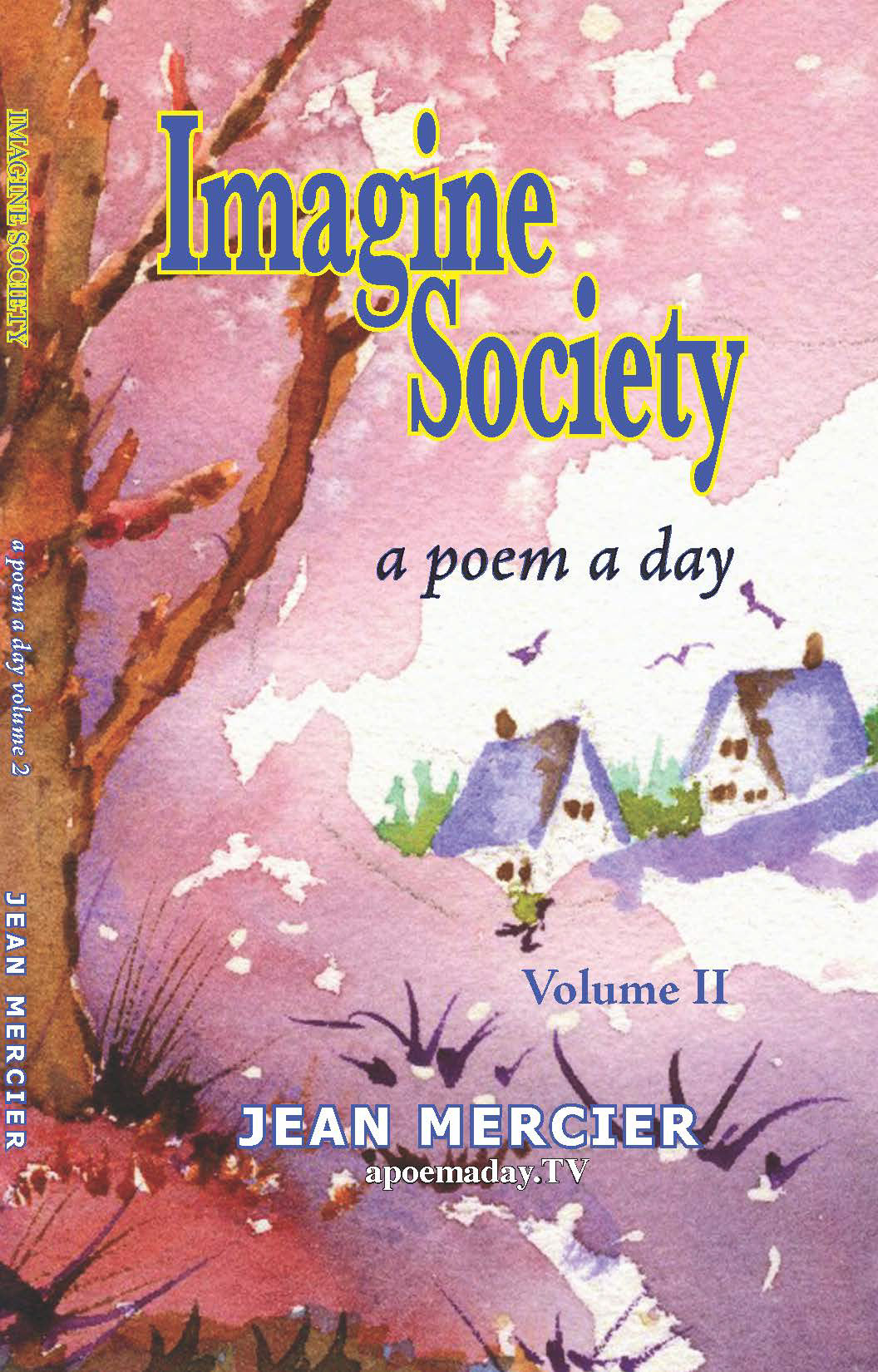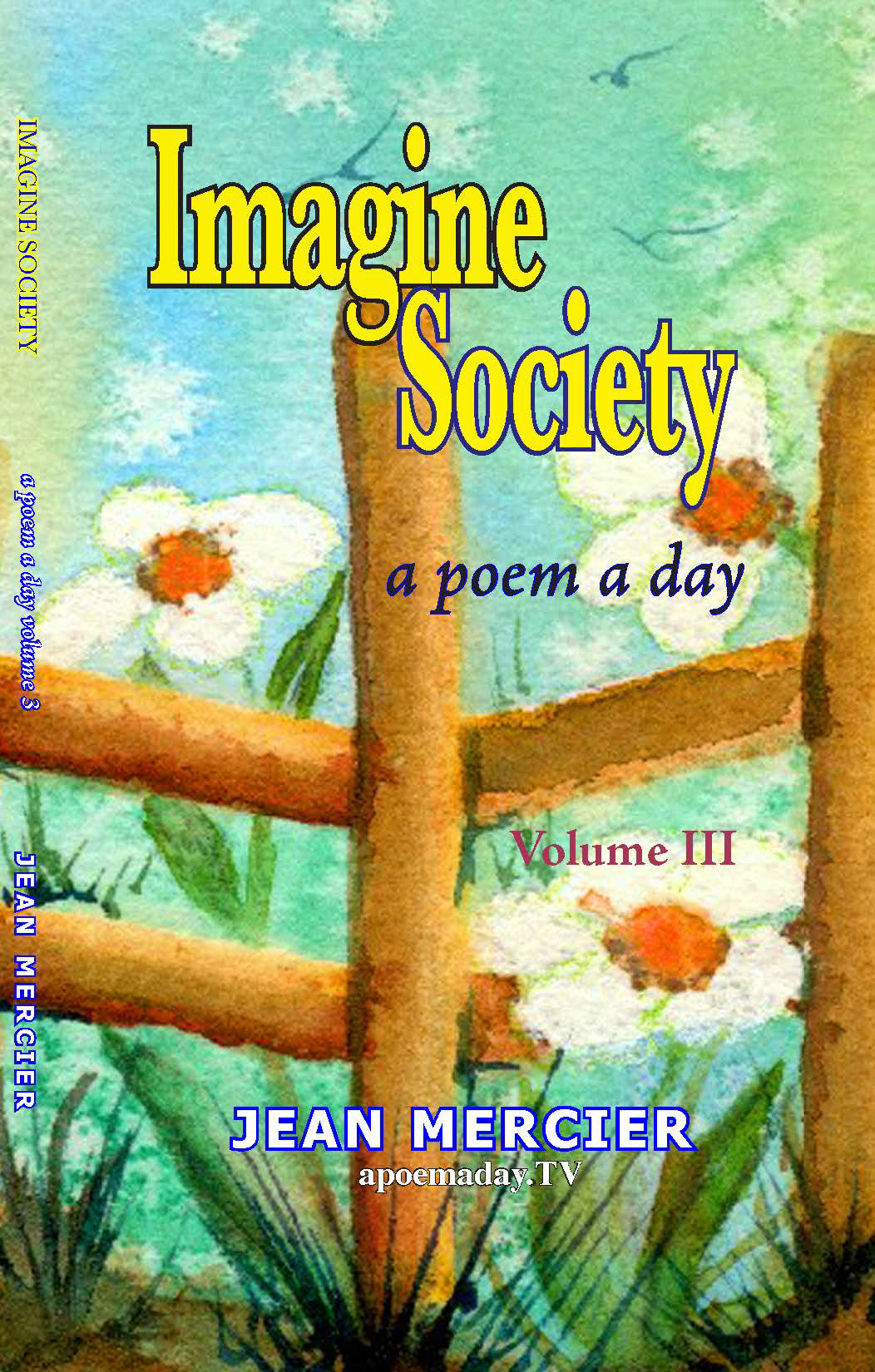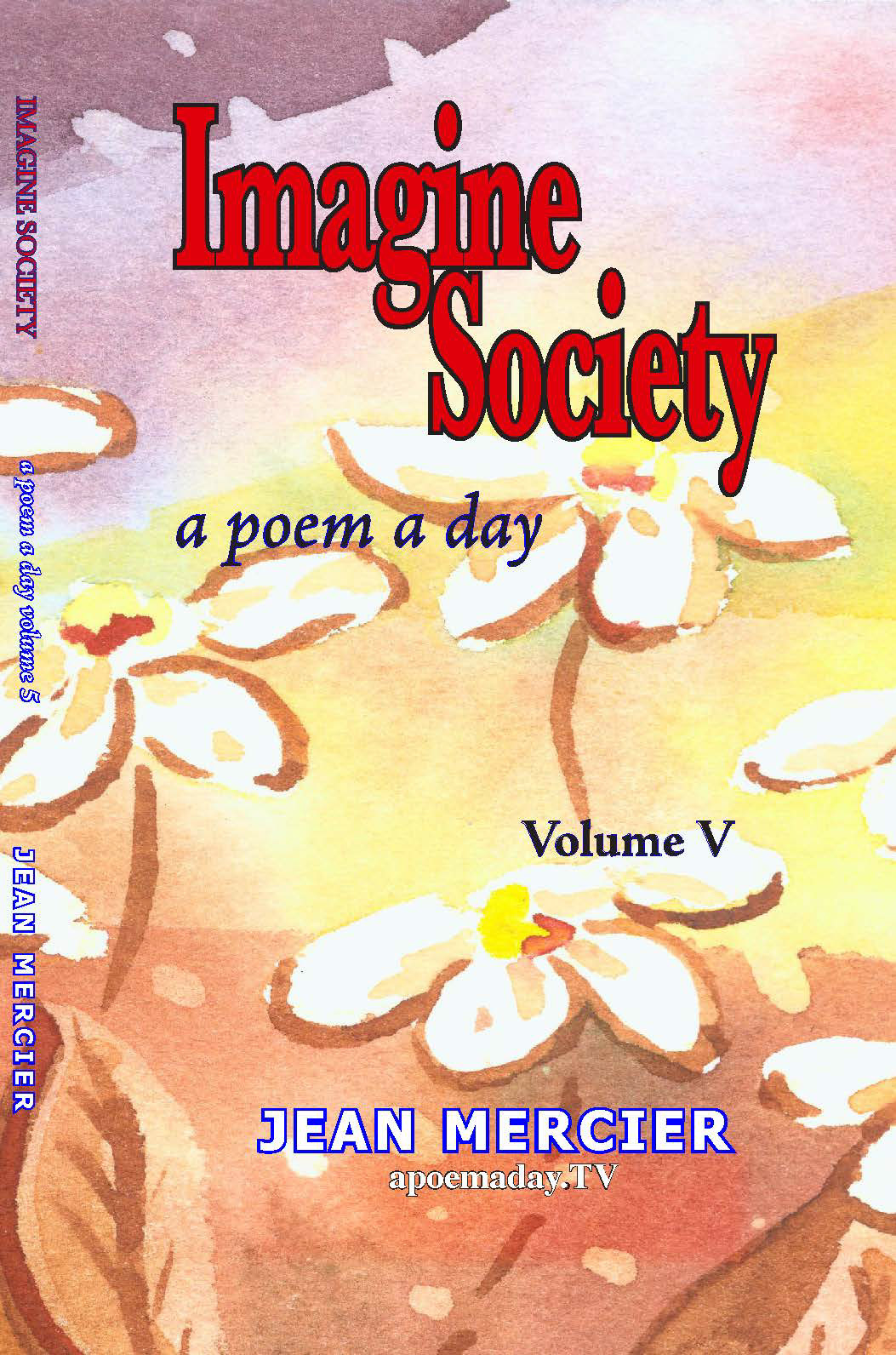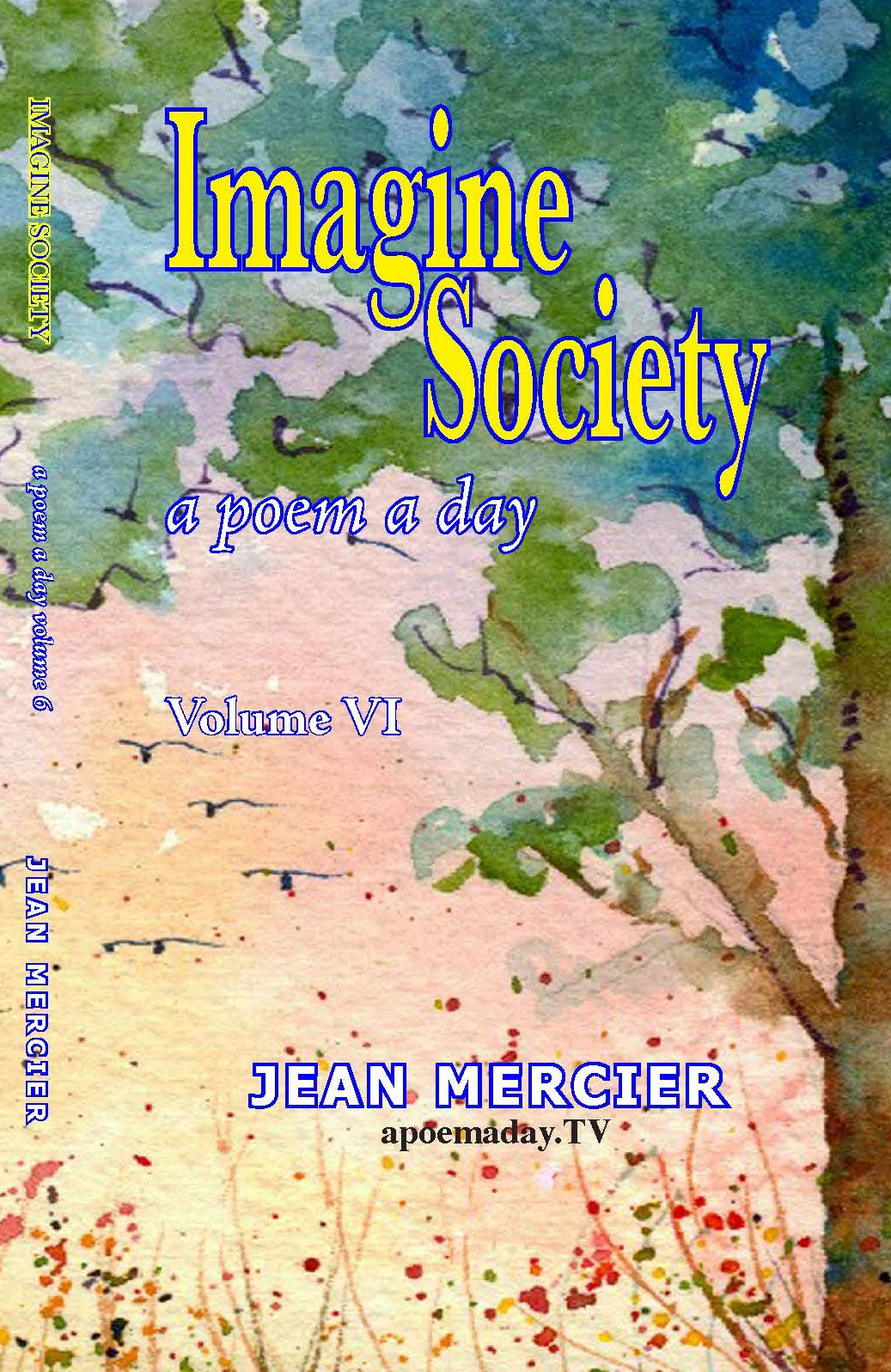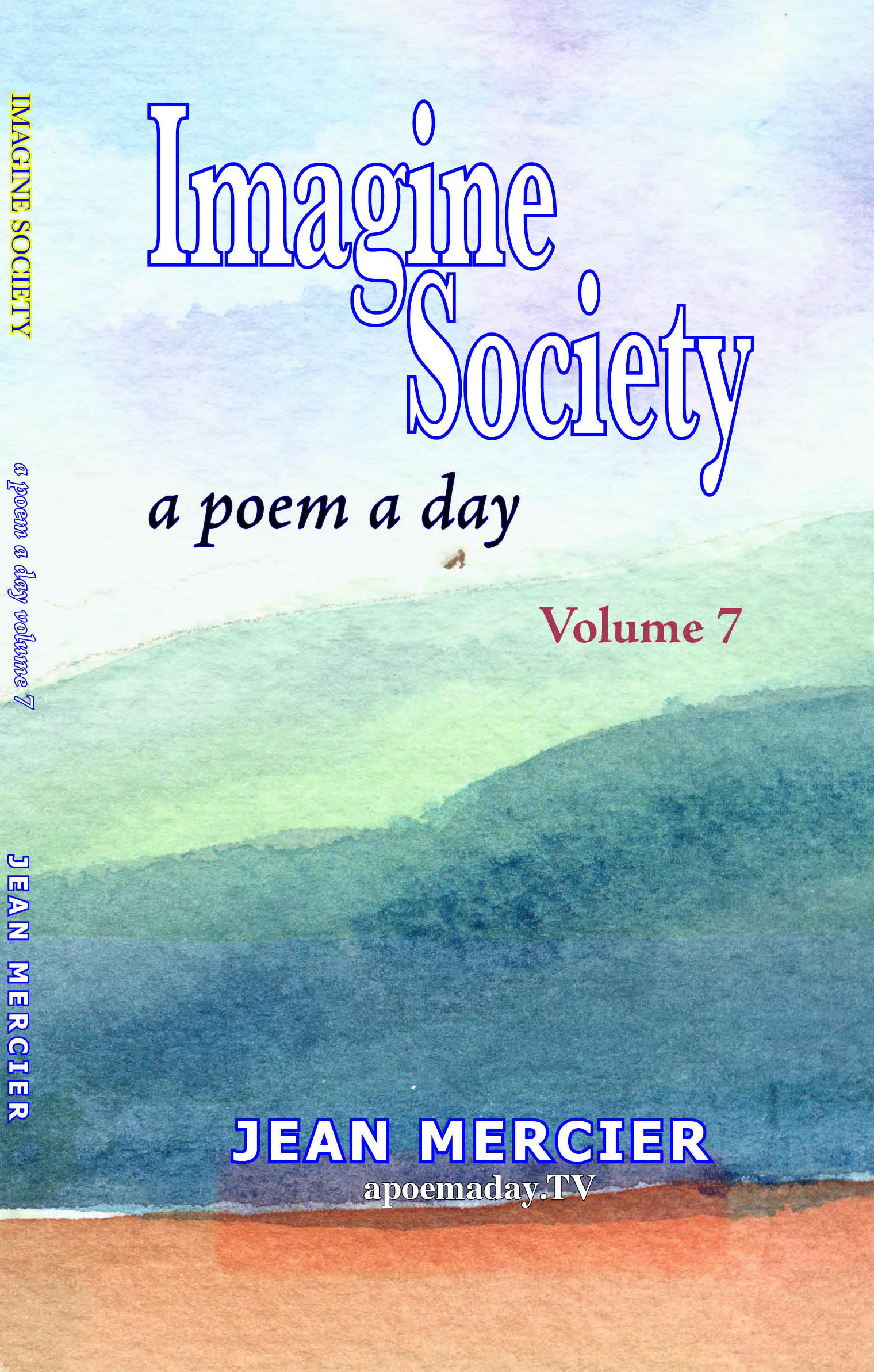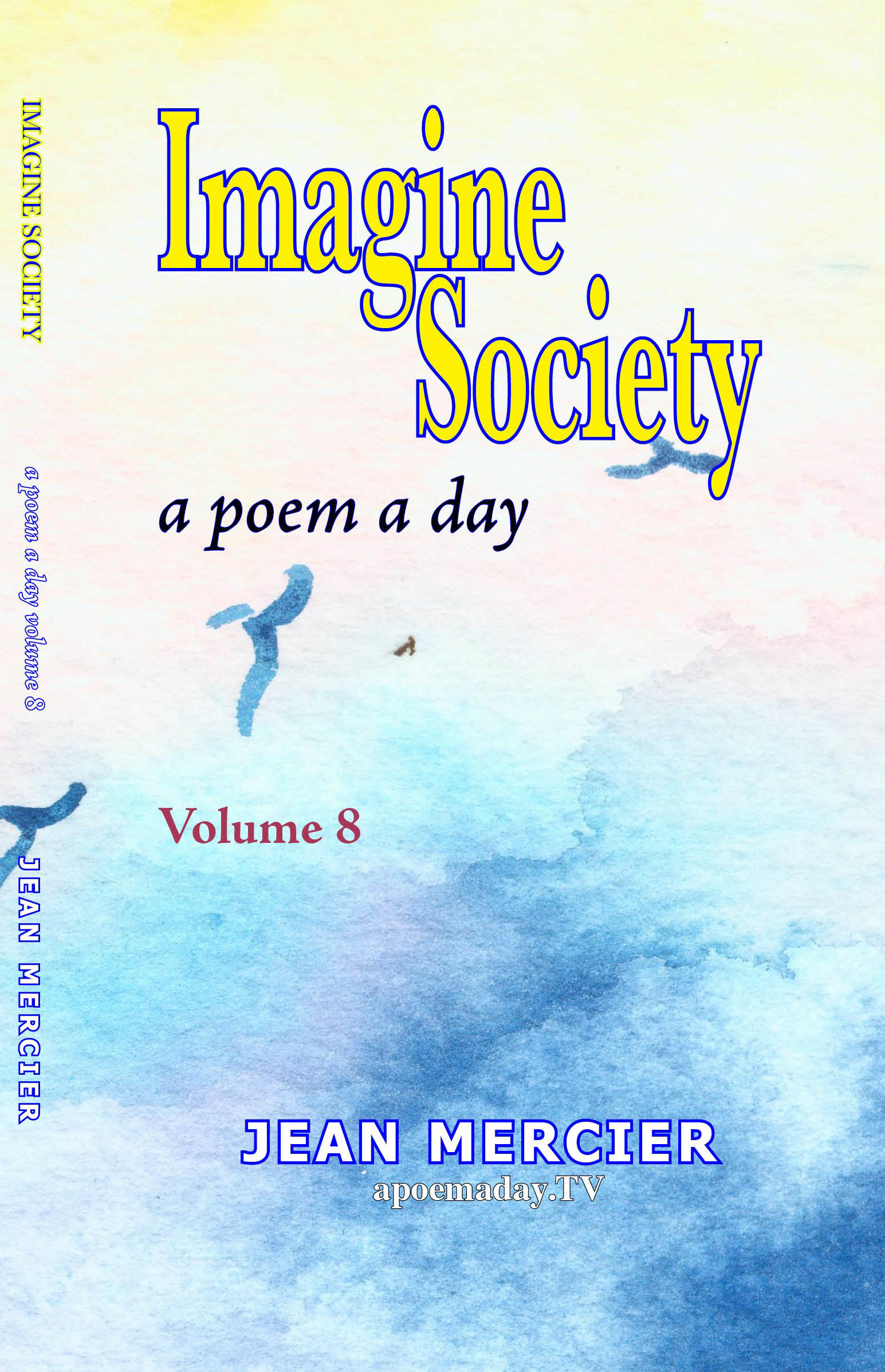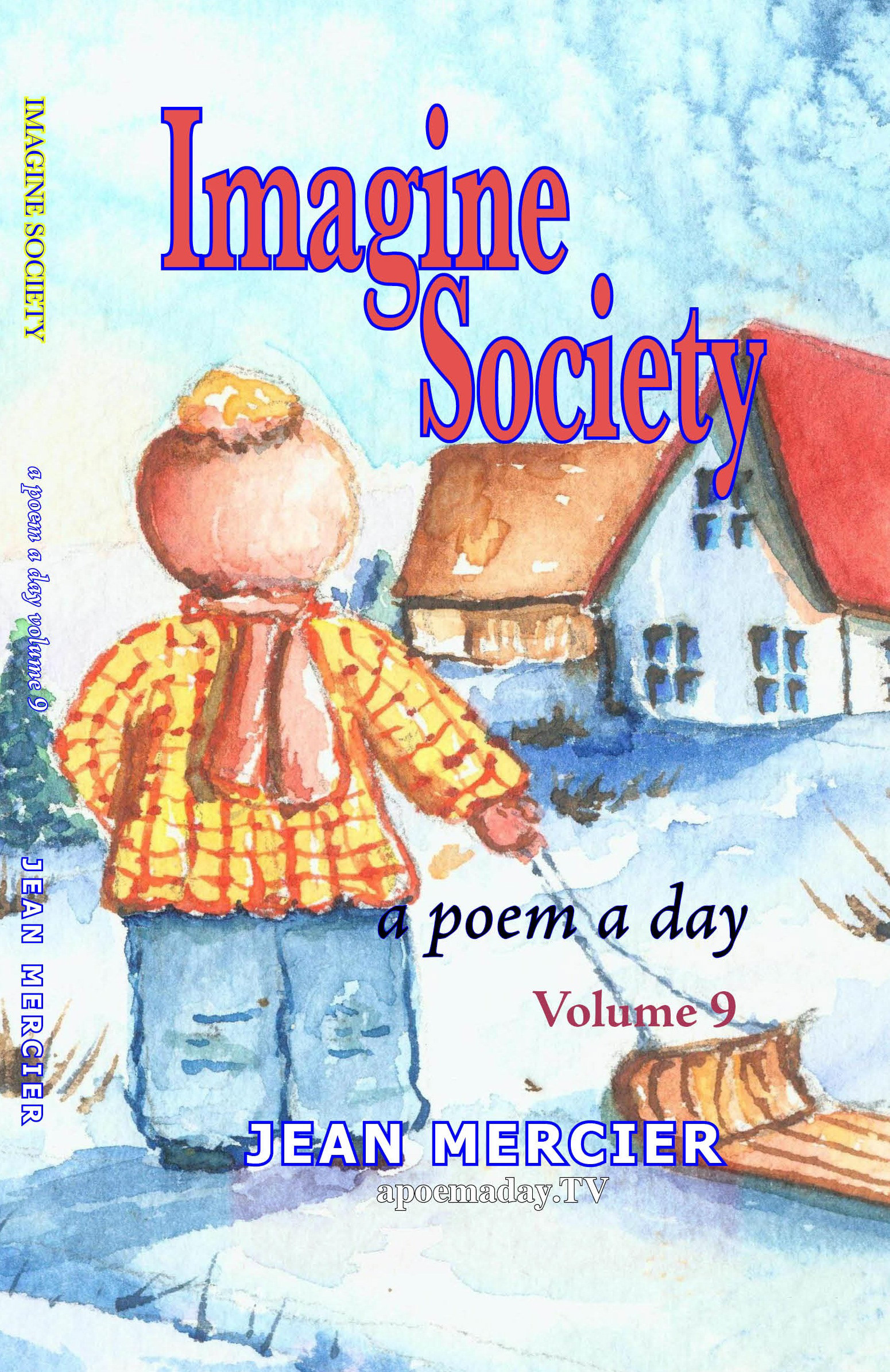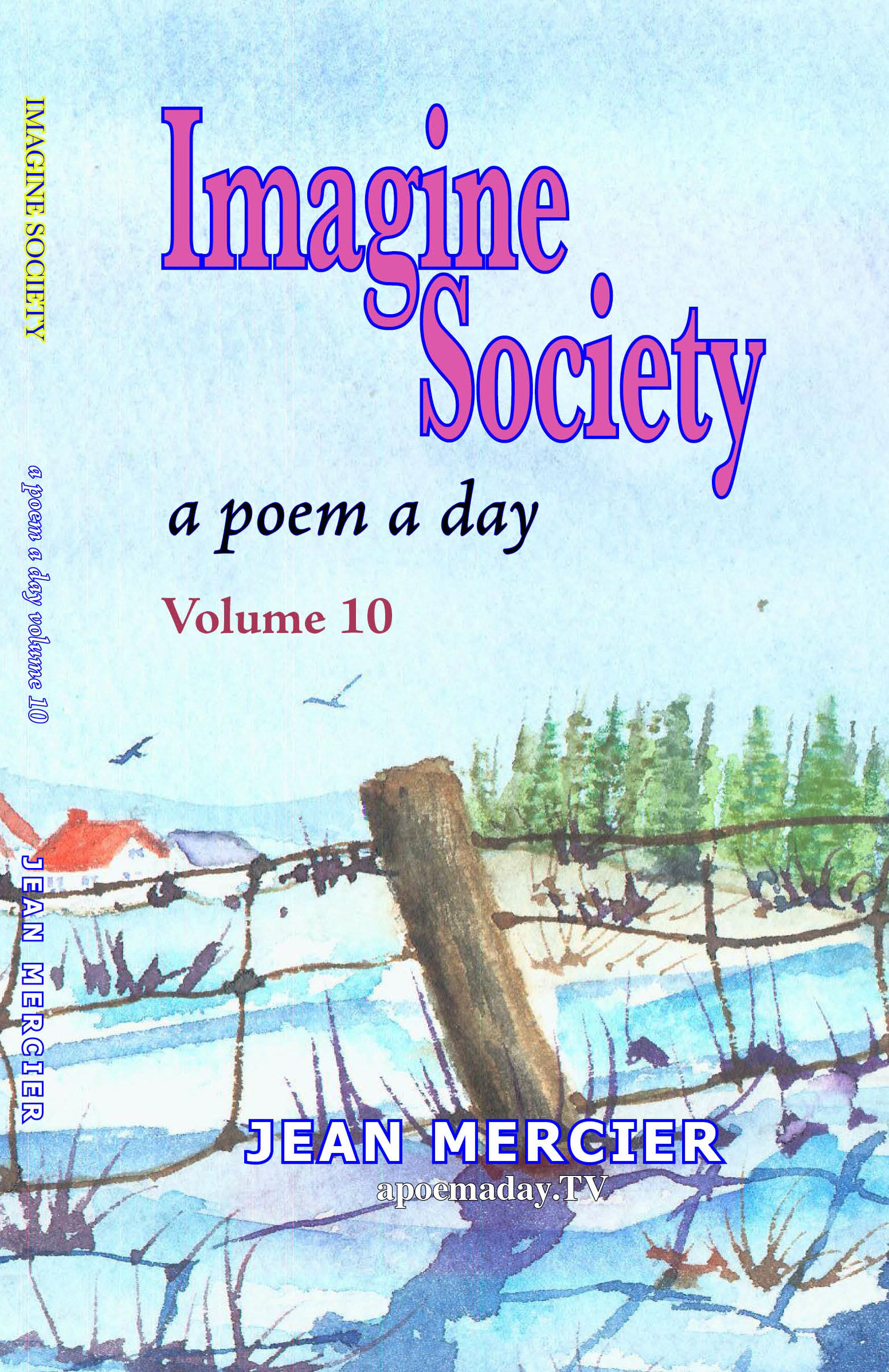 While reading any of our books,  
new educational TV series. 

​​​​​​​
😍😃
Also on ebooks!
Instant delivery on phones or devices!