😍😃
". . .thought-provocative, deeply curious and calmly celebratory, the magic of Mercier's words could certainly change one's life within a year."   
New York Times Best Selling Author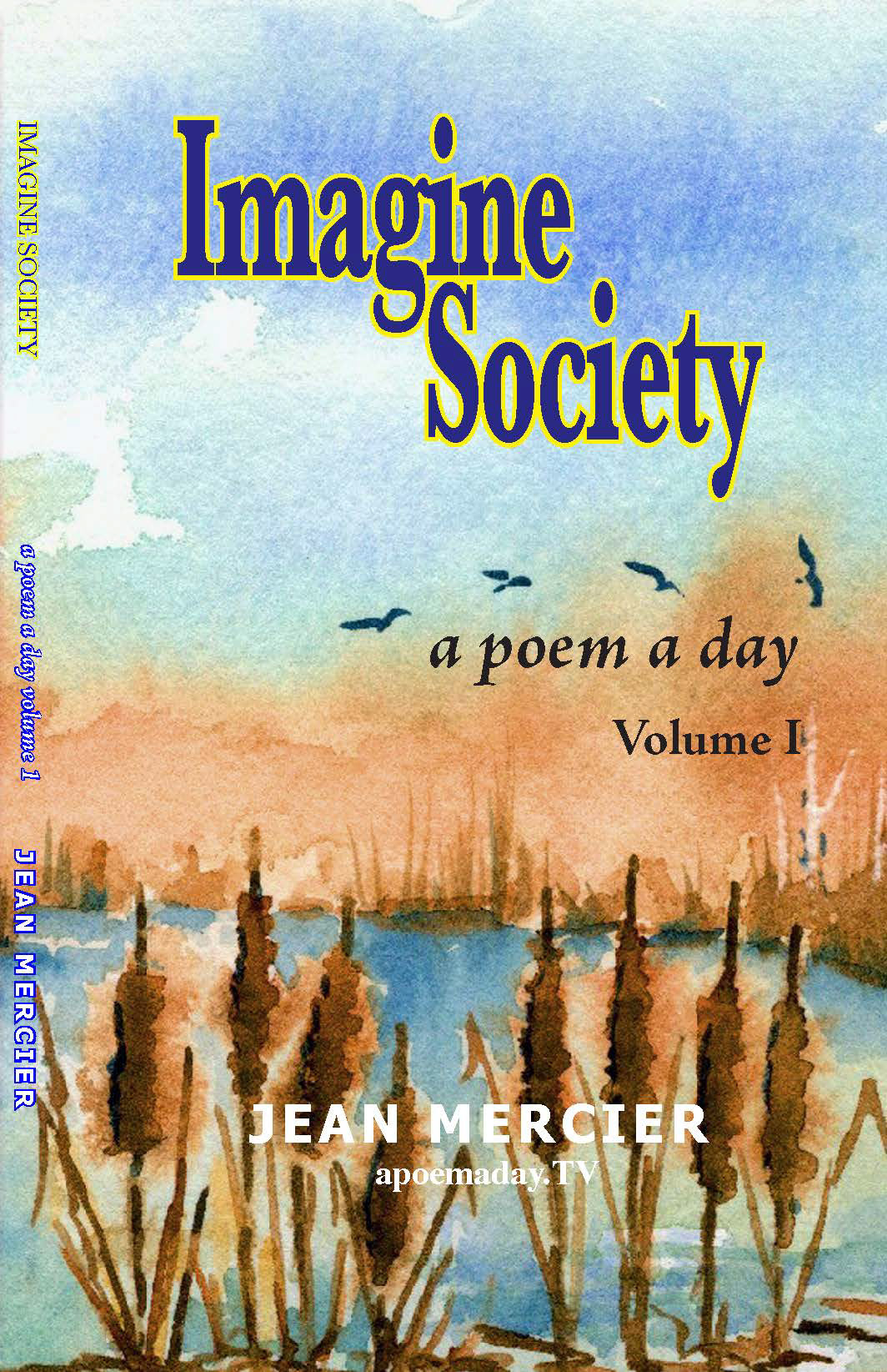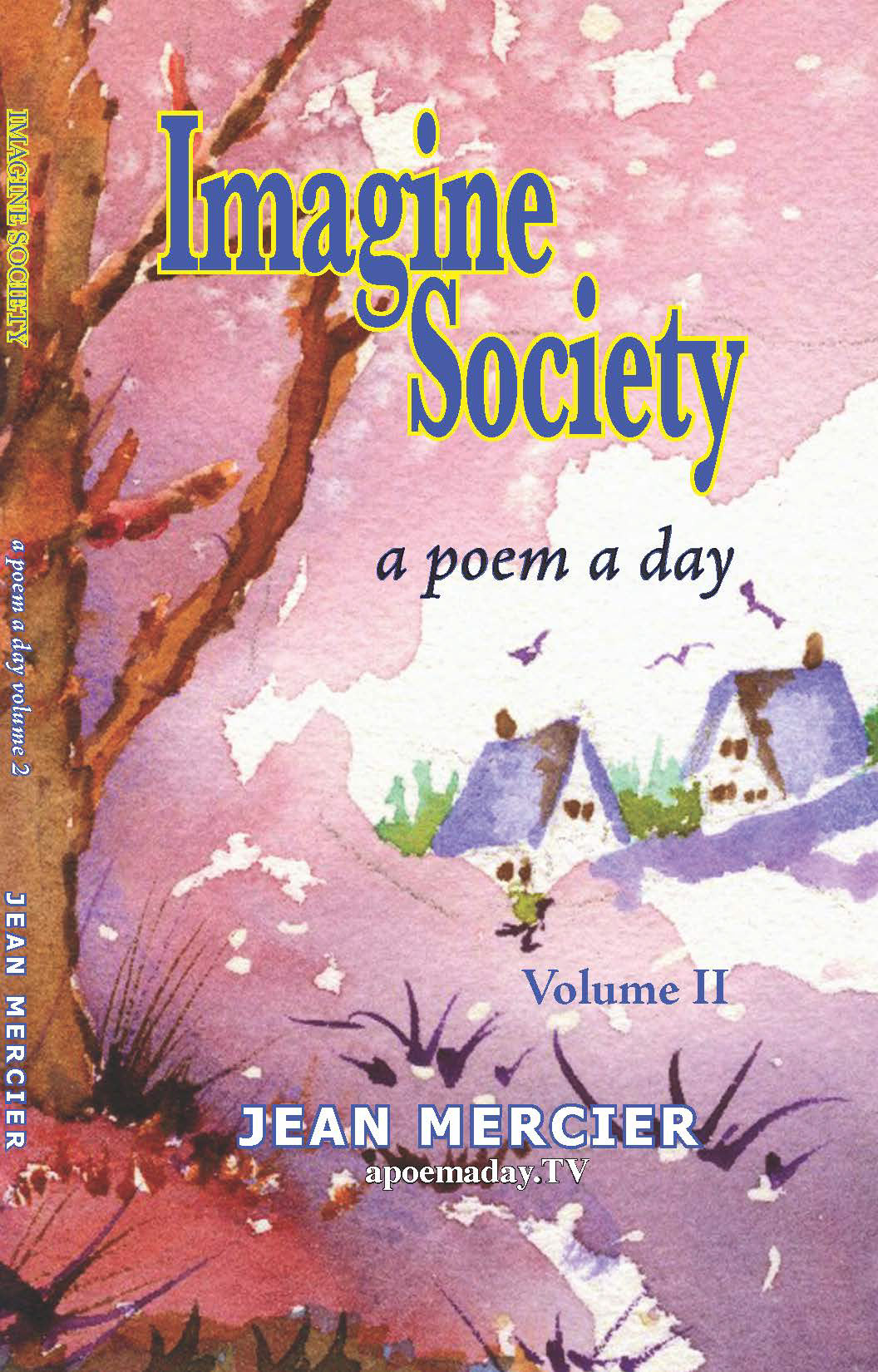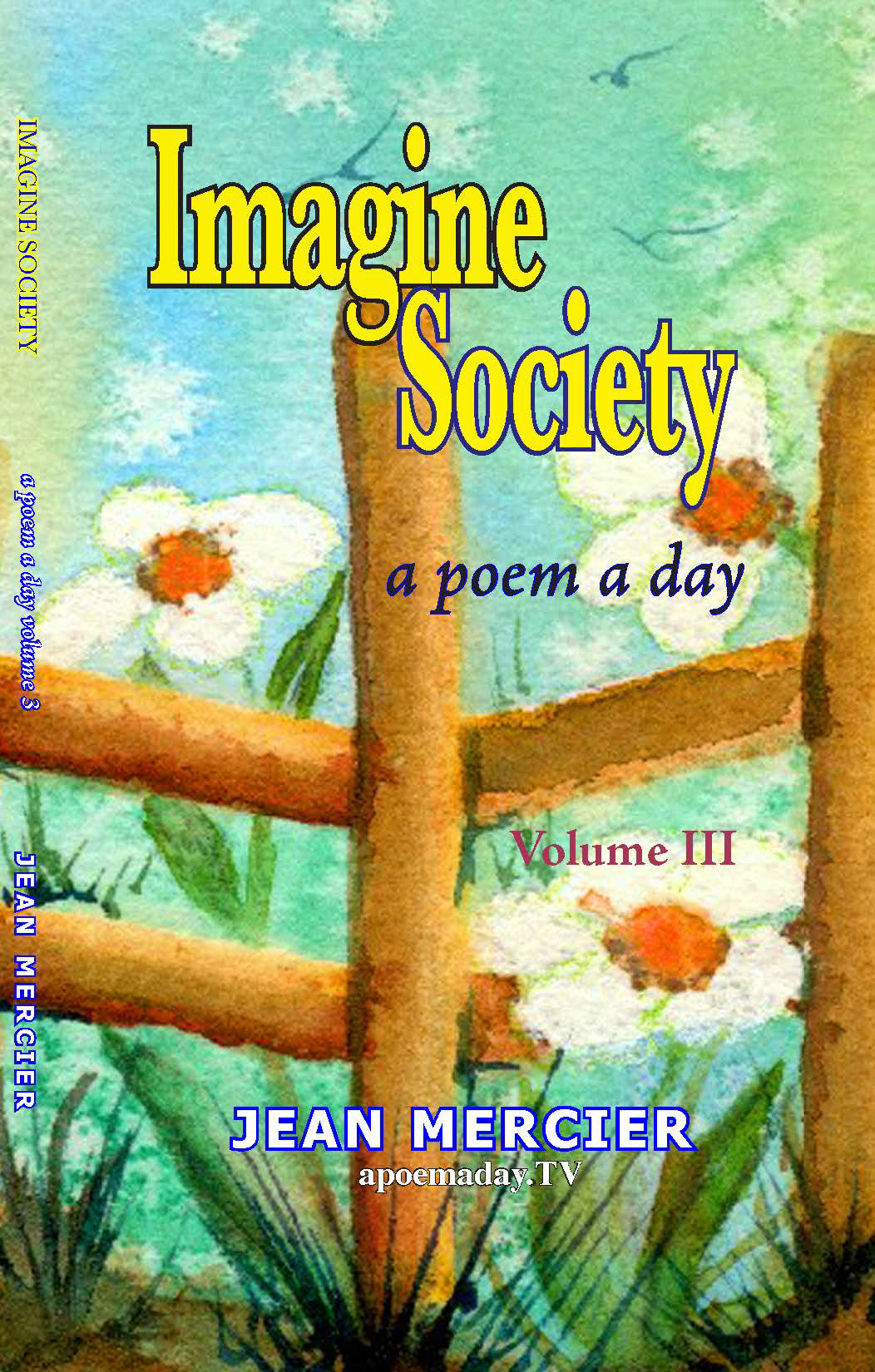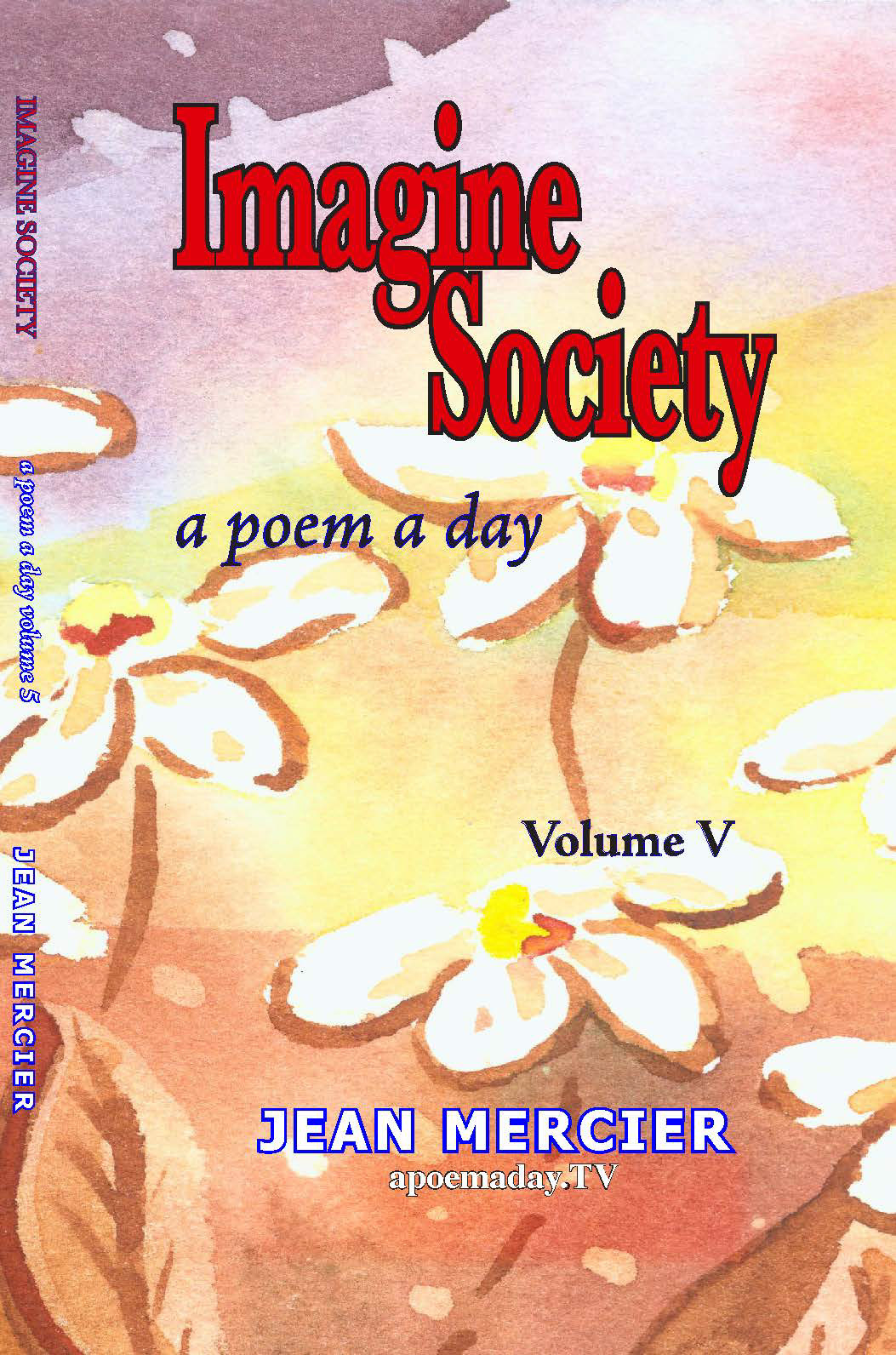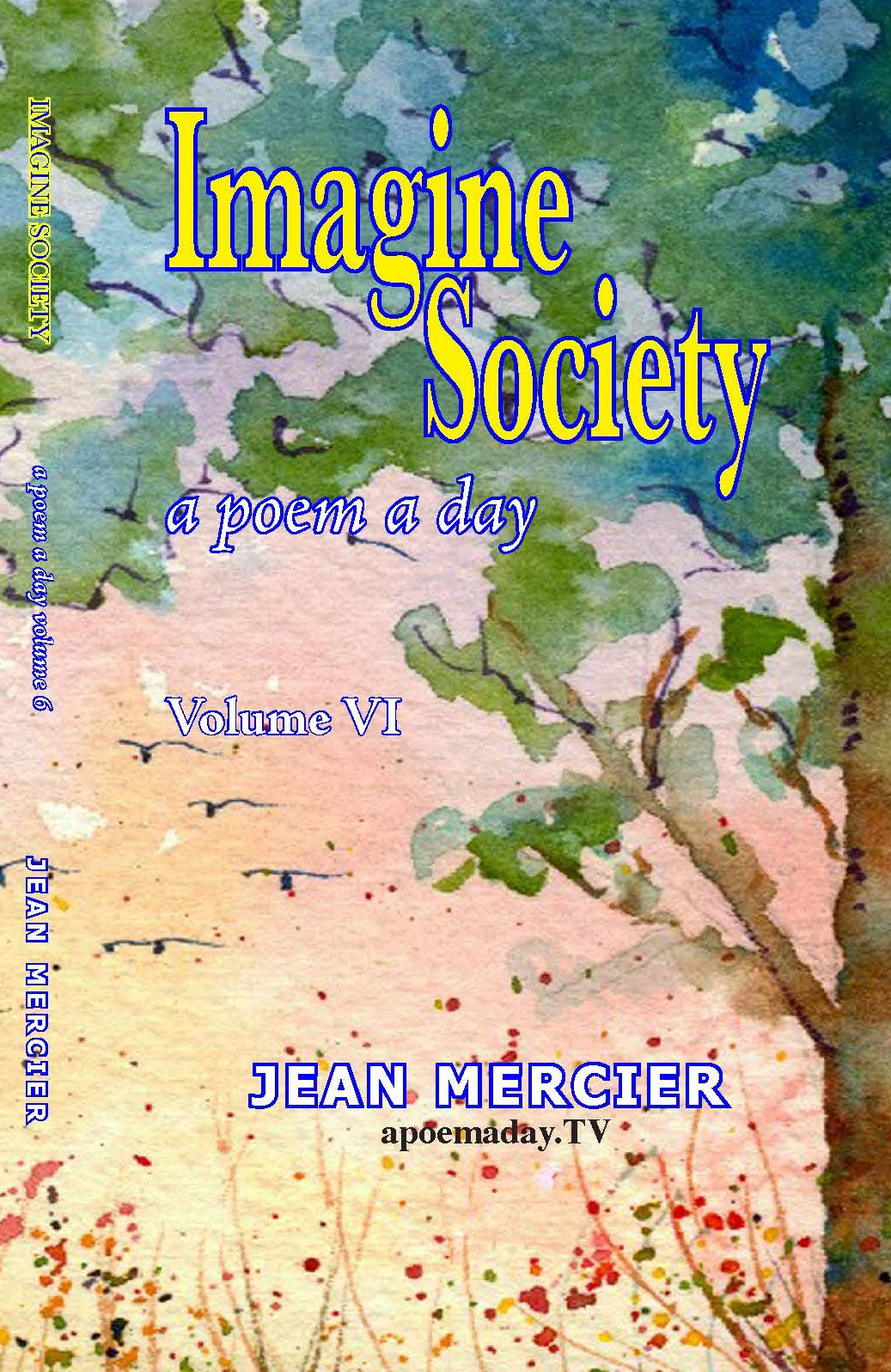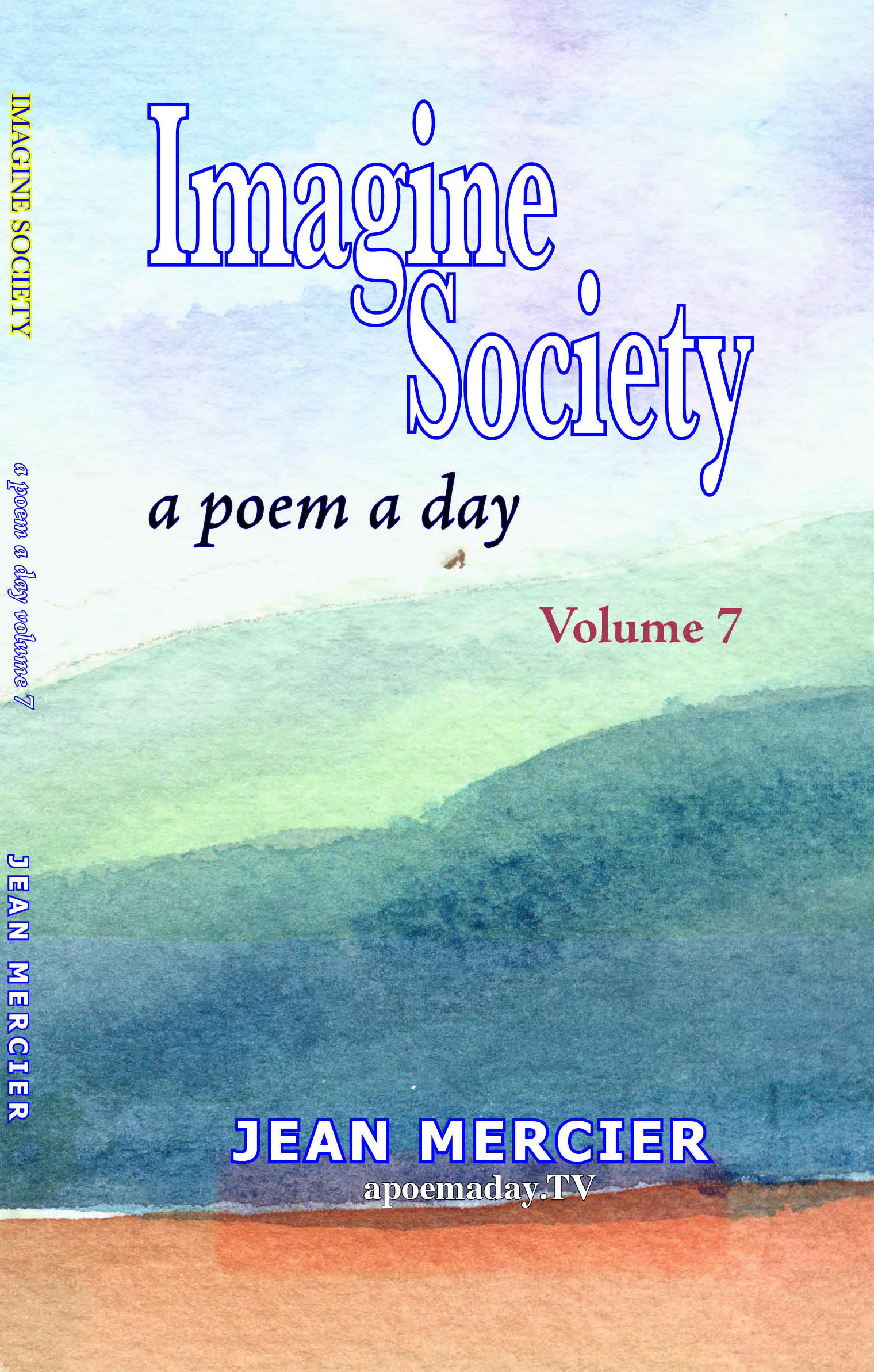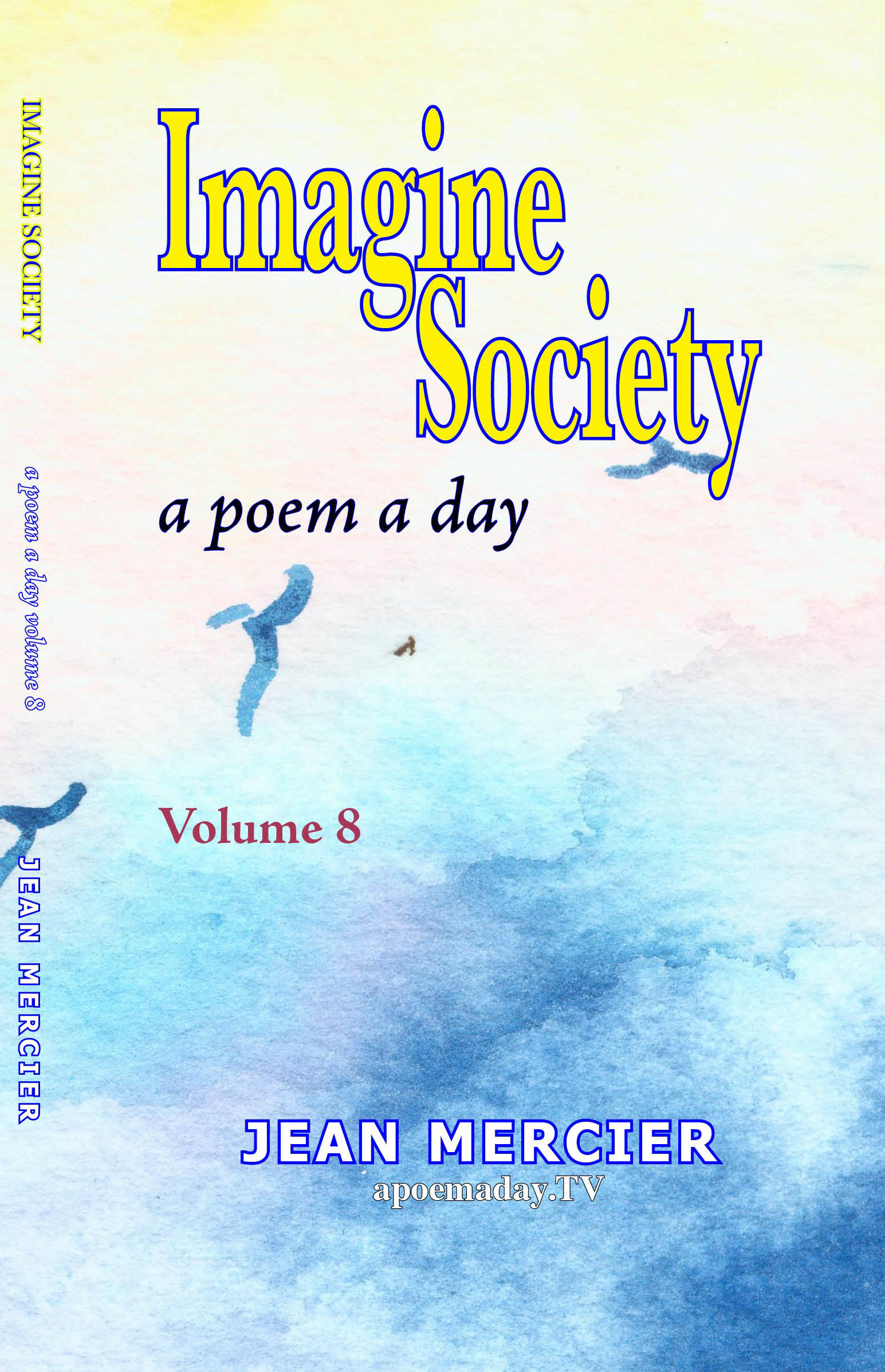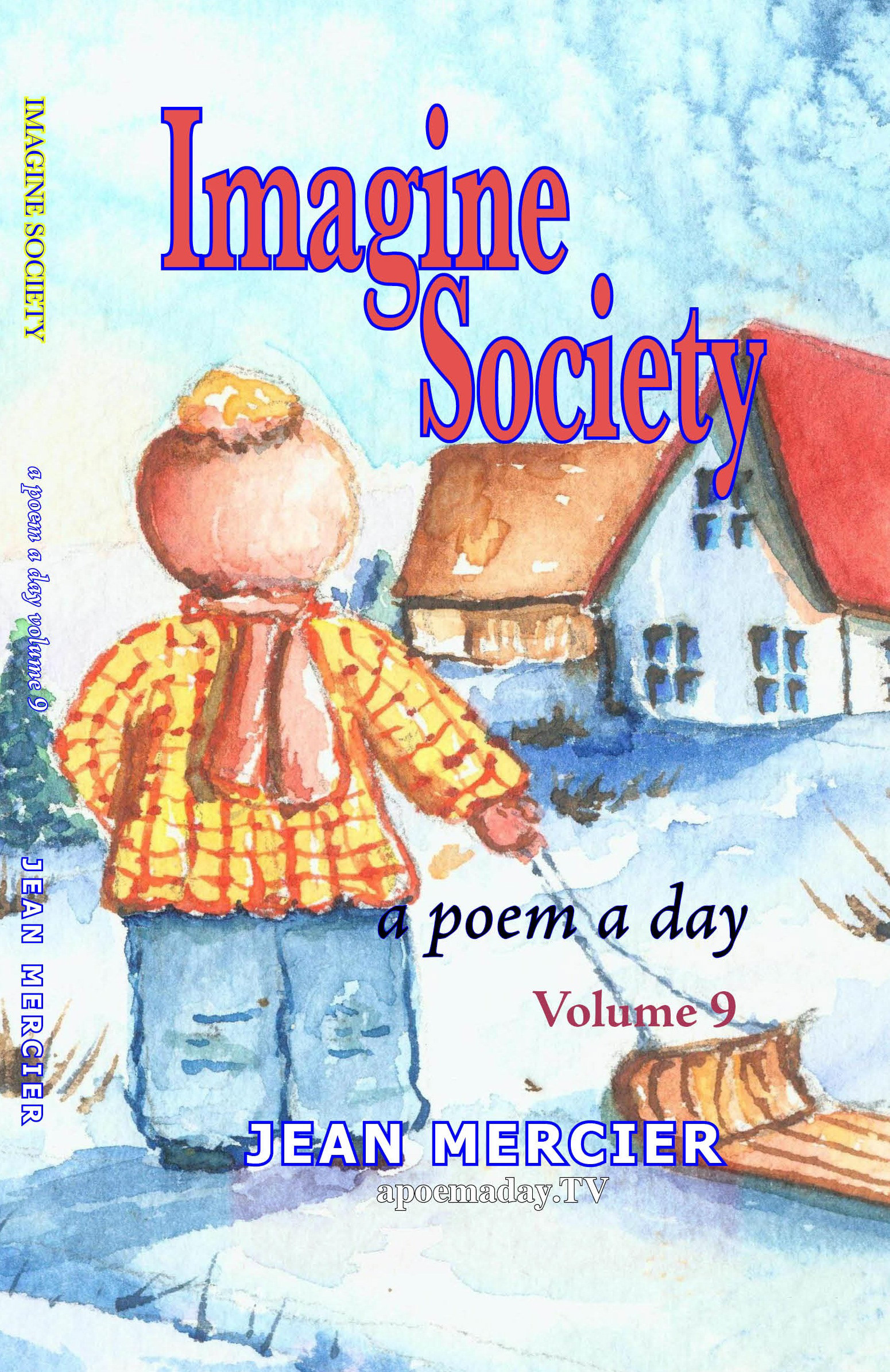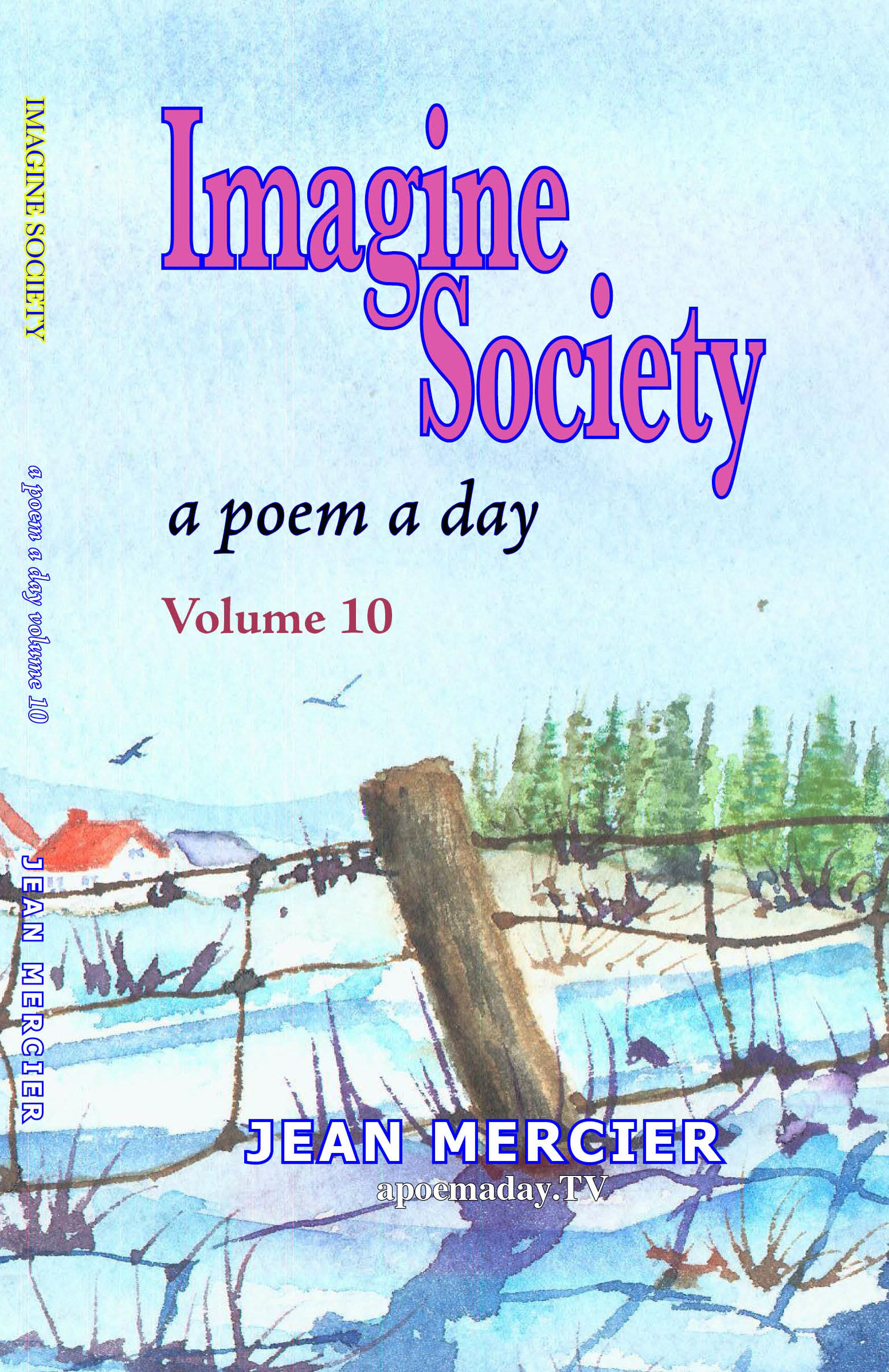 Also available in ebooks! Find links lower! 
IMAGINE SOCIETY
SIMPLE WORDS FOR A BETTER WORLD SERIES
100 Free Video Chapters! 
Save the playlist
Enjoy them like a book
(Teachers can use these videos or our books in class)
Help us to put down all walls for kids and families!
(Your will be contacted for details after your donation.)
All proceeds go to our next educational series for PBS and TV worldwide!
Thank you!
What are success, compassion, empathy, happiness, 
a life well lived, discipline, respect, productivity,
peace, friendship, integrity, mental health, self-esteem,
faith, purpose or intelligence
if not UNCONDITIONAL LOVE?
IF WE DON'T SPREAD COMMUNITY LOVE, WHO WILL?
​​​​​​​
10 Books, 3660 love notes
​​​​​​​
While reading any of our books,  
new educational TV series. 

​​​​​​​
😍😃
Also on ebooks!
Instant delivery on phones or devices!