We beat any comparable media, even online ads.
Yes, you can get on PBS Television for less than an online campaign.
(This live online presentation will be in both ENGLISH and FRENCH )

GET YOUR BUSINESS OR FAMILY NAME
alongside WITH THE BEST OF THE BEST!
You can get it all for a few dollars a day, because we are a non-profit. 
Sustain your PBS Television in the community 
and 
we will thank you with 
your own TV spot on Mountain Lake PBS and/or WPBS-TV.
We can take care of everything for your TV spot 
or special announcement if needed.
You will not find better R.O.I. anywhere else. 
😎😍🙃​​​​​​🙄​
****
SPECIAL FOR CANADIAN UNDERWRITERS
7.89 $Can. per TV spot  (15 sec, per station)
300 $CA/Month (per station) gets you:  
* 38 TV SPOTS MONTHLY (RUN OVER SCHEDULE)
* 66% of these spots between 6 am and 6 pm
* 34% will play in Prime Time between 6pm and 12am
You'll get the same special price for every underwriting campaign
on both 
Mountain Lake PBS and/or WPBS-TV
.
to ask me more details or get this running in no time.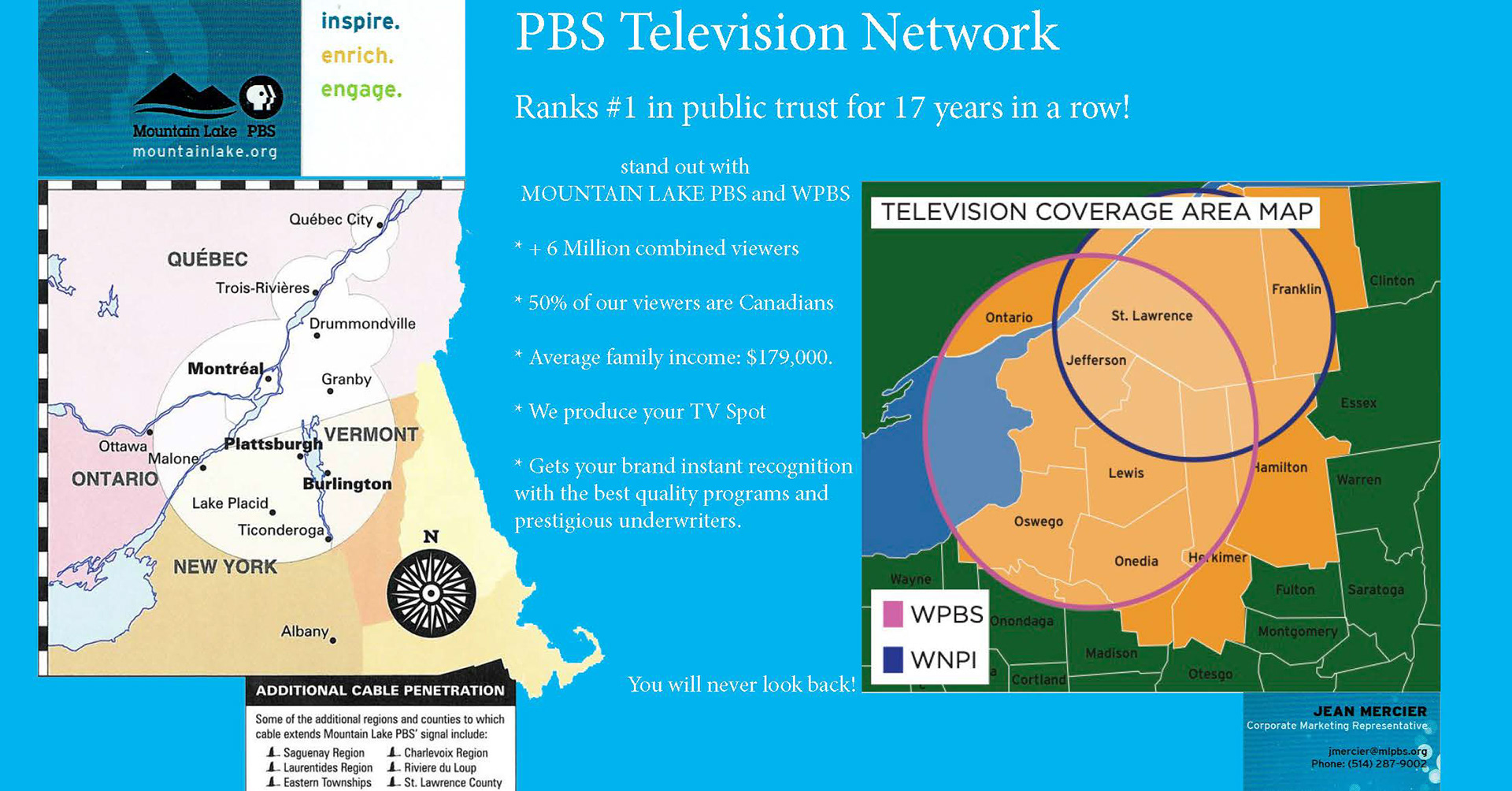 Official underwriters get TV spots on PBS
By associating your organization or brand with PBS, you'll put your brand in front of an intelligent, appreciative audience that values public media sponsors because PBS ranks #1 in public trust.
Showcase your business with the best of the best 
on your local PBS-TV stations
and reach new customers for a few dollars a day
Mountain Lake PBS
 and WPBS-TV 
Reach an audience of over 6 million people
in QUebec, Ontario and 
New York.
all yours FOR a few dollars a day!
PBS delivers credibility for your brand as it celebrates differences, 
supports equality, fair chances, and cultural diversity.
Thanks to people like you, SESAME STREET came to life with PBS! 
Half of MLPBS and WPBS-TV supporters are Canadians!
Mountain Lake PBS and WPBS are non-profit TV stations.
😍🙄🙃😎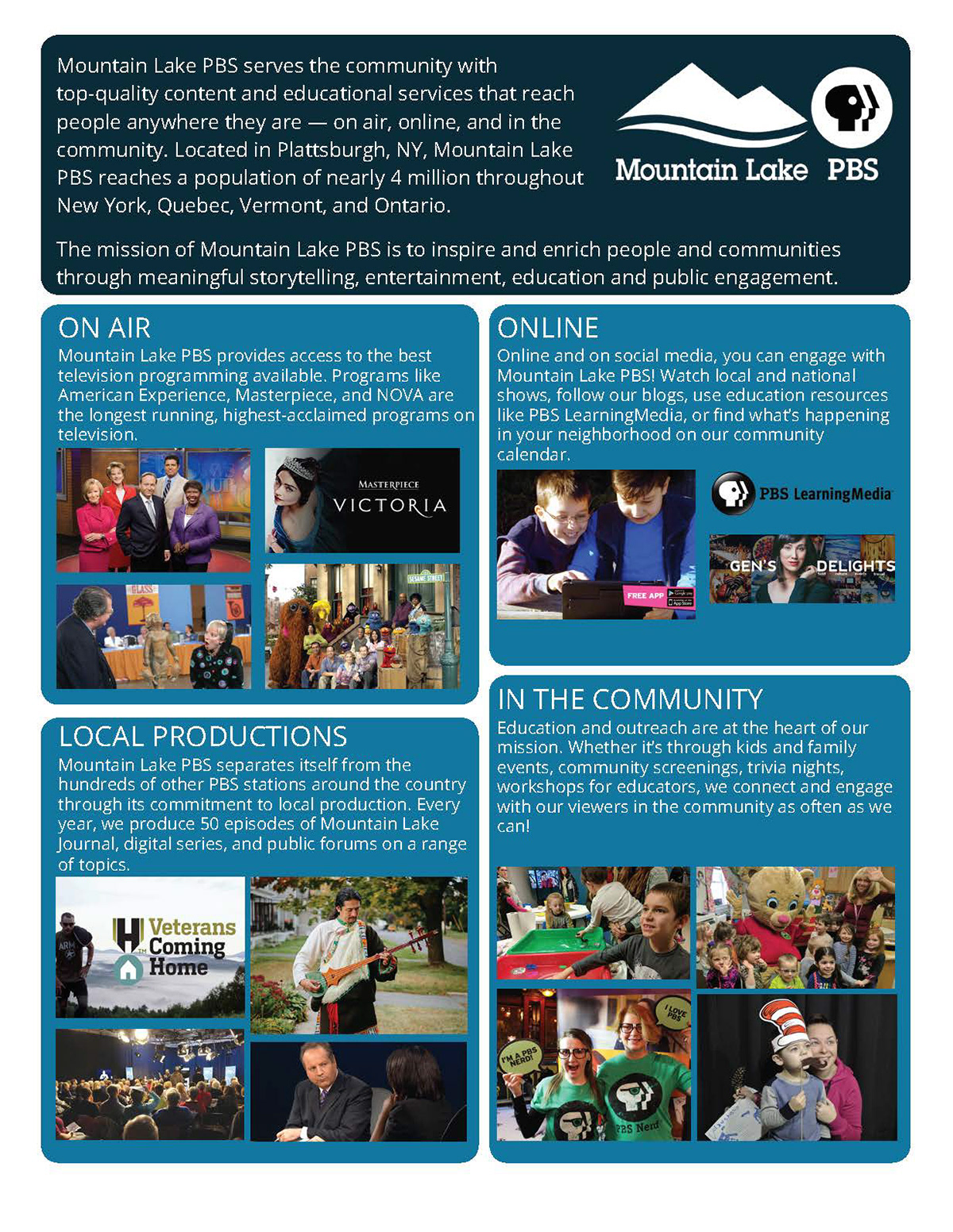 Underwriting is a mutually beneficial partnership between you and PBS. Simply put, underwriting is a non-commercial sponsorship of programs or events. This helps marketing for your company and also sustain educational programs offered to the community. This is a win-win. Most of our underwriters stay with us year after year because the impact or R.O.I. cannot be compared with any other media.
You'll have final approval over your script and spot, and when it's complete, it's yours and we'll send you a copy. Use the spot however you like.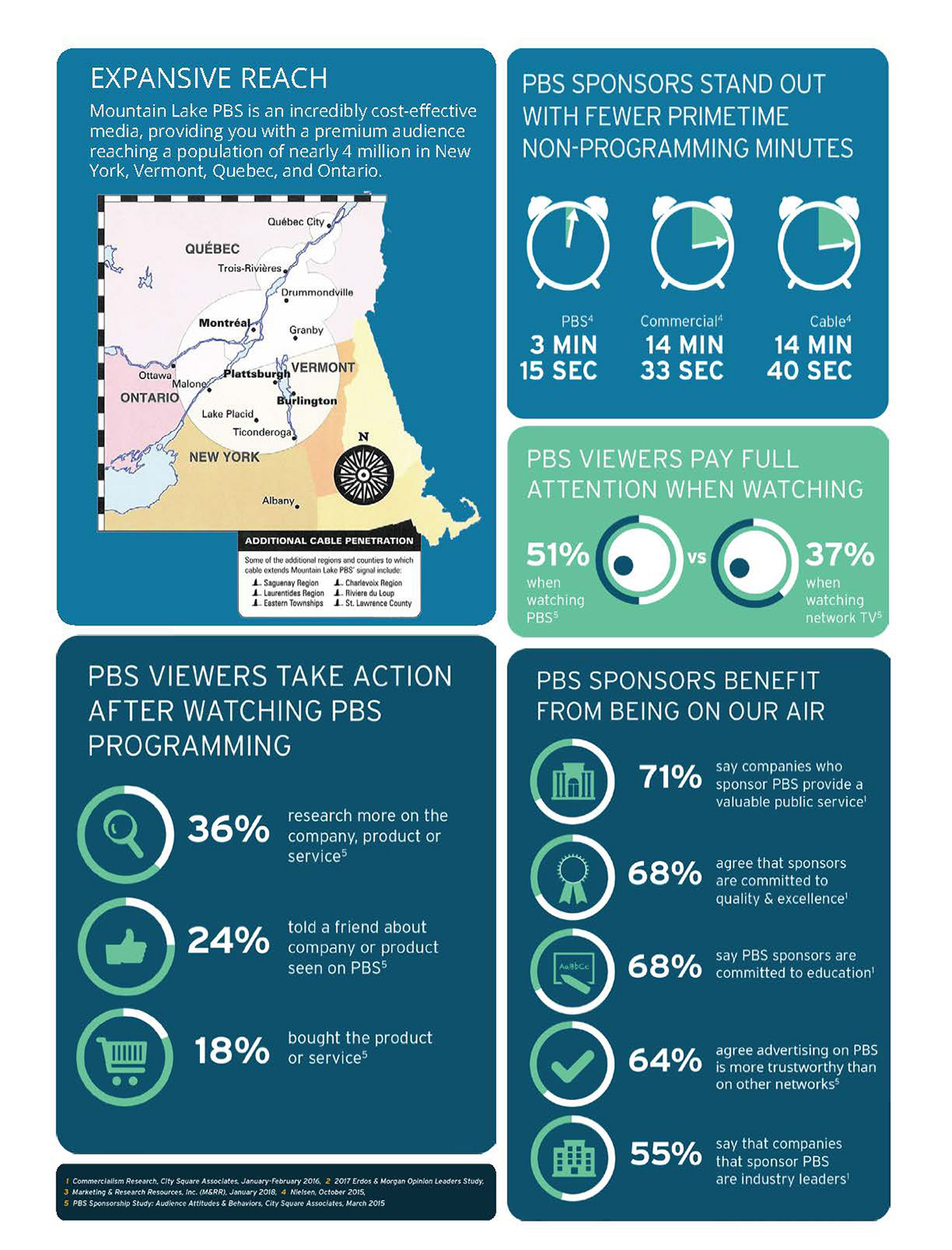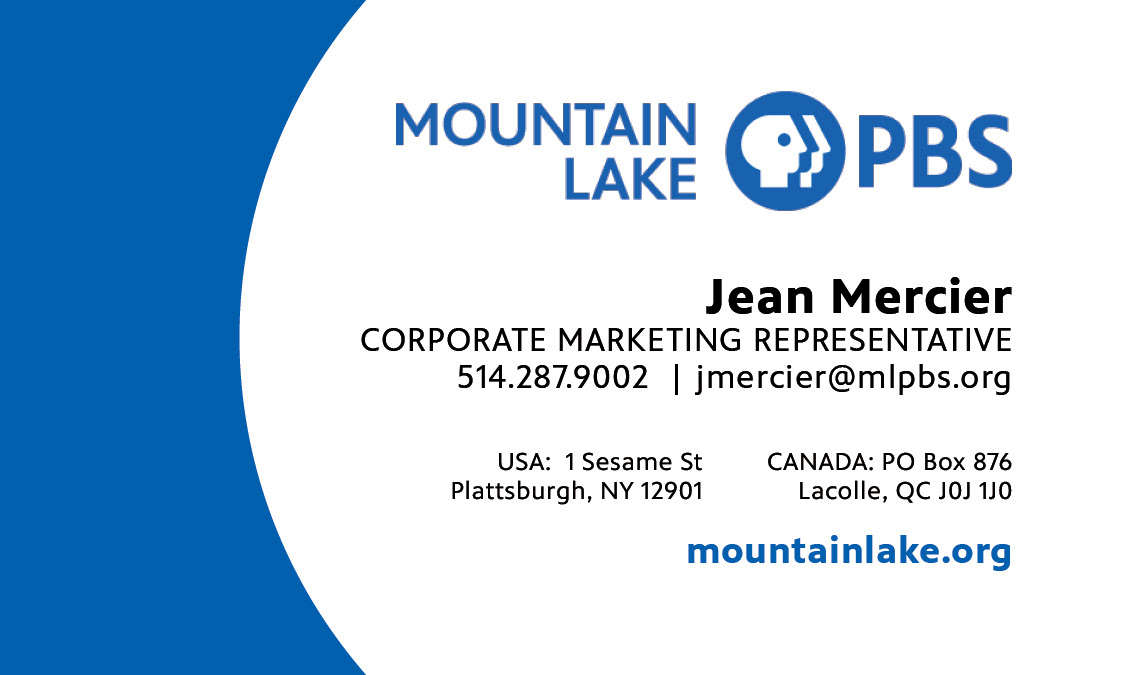 Click my name (in green) to email me with any question.
WHAT'S NEXT?
family educational series in your area too!
Coming soon to Mountain Lake PBS and WPBS-TV! 
After Utah Education Network, coming to MLPBS and WPBS-TV
Become an official underwriter of our evergreen TV series!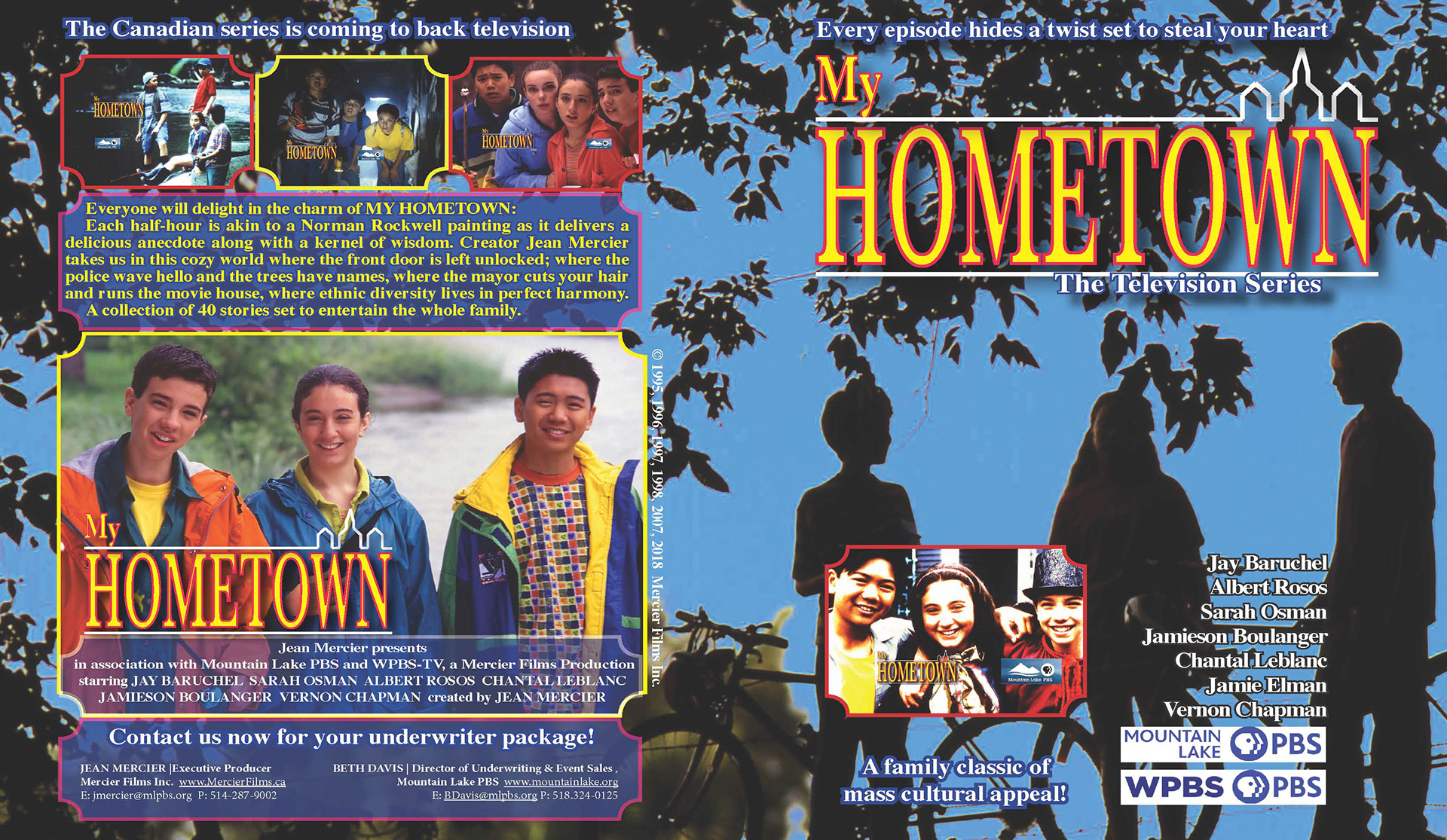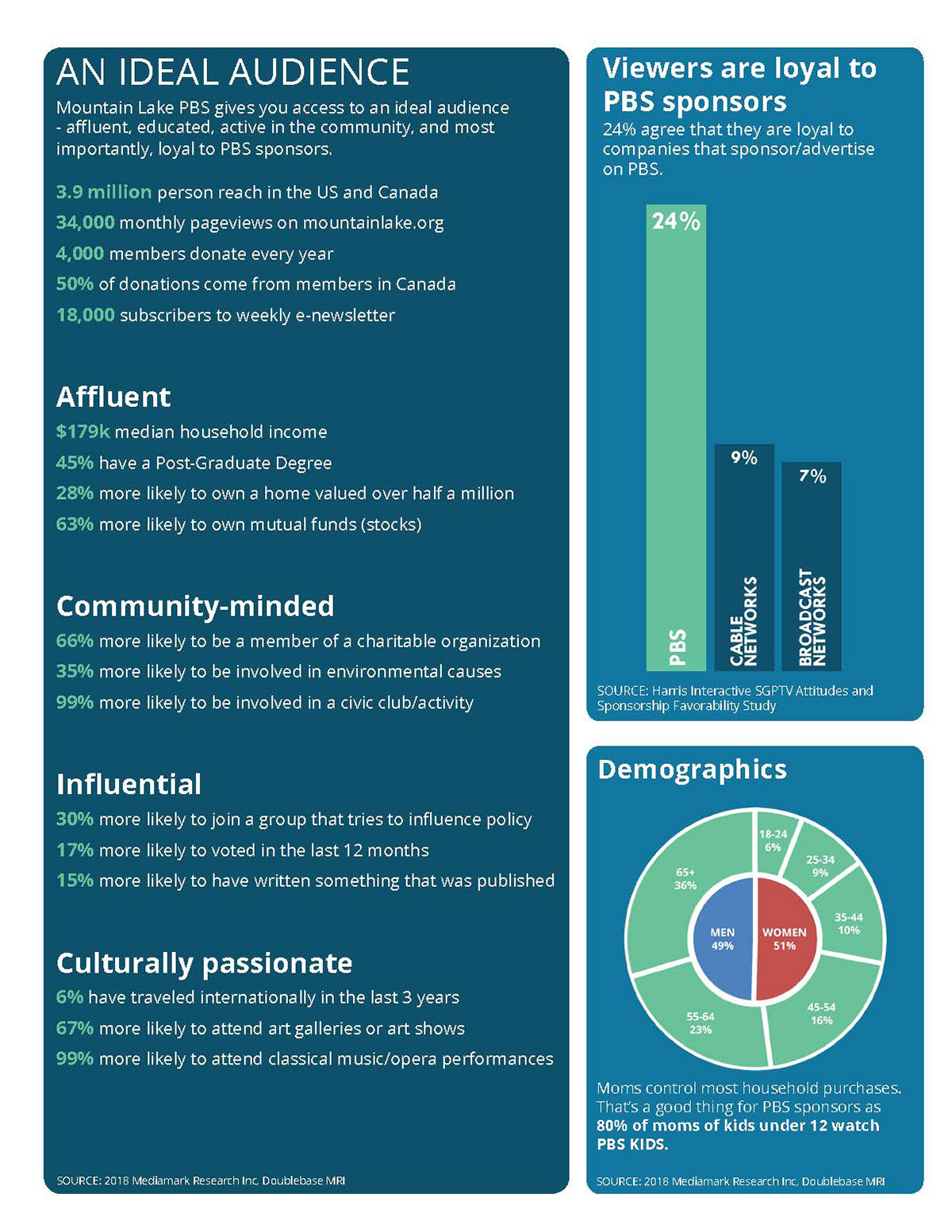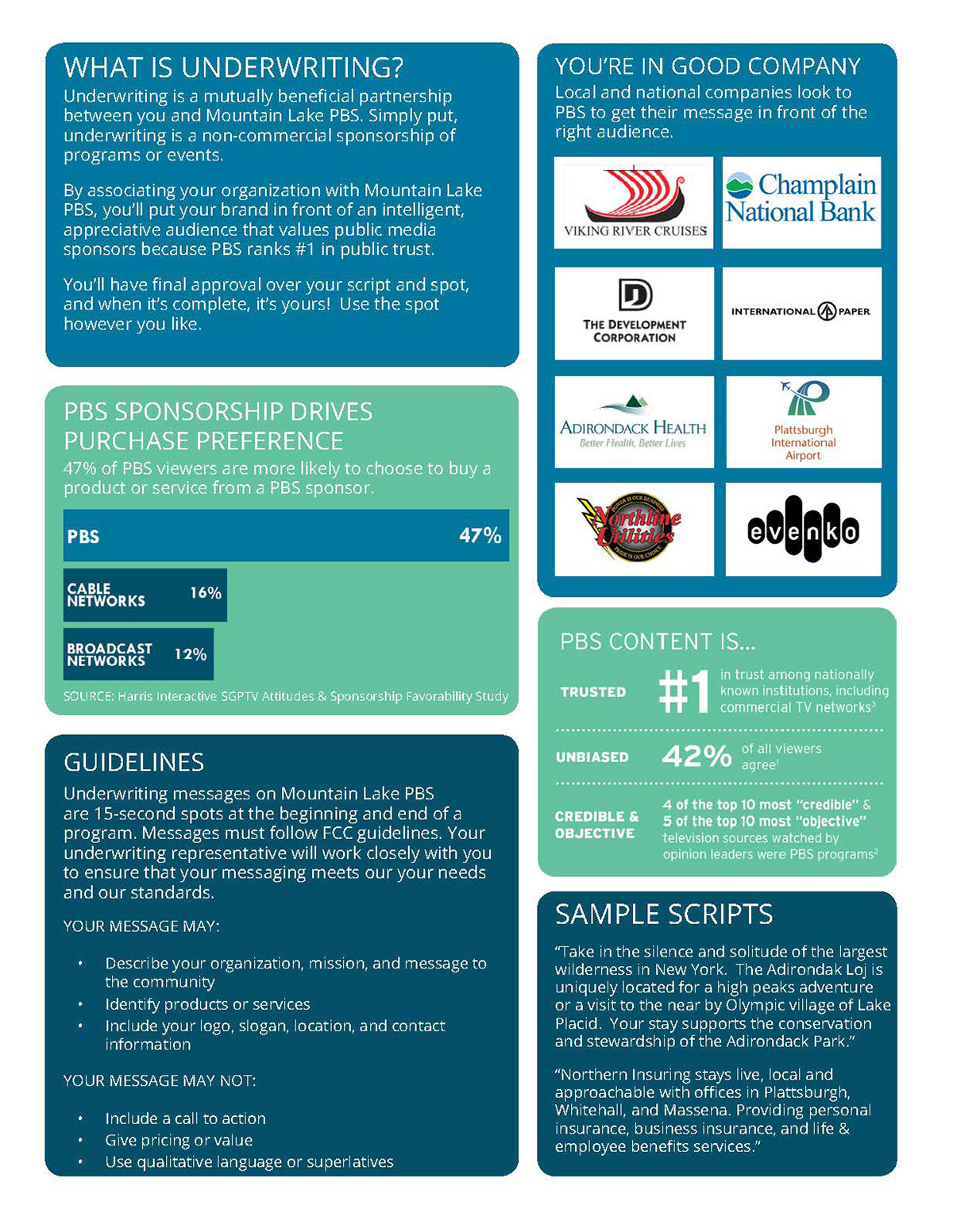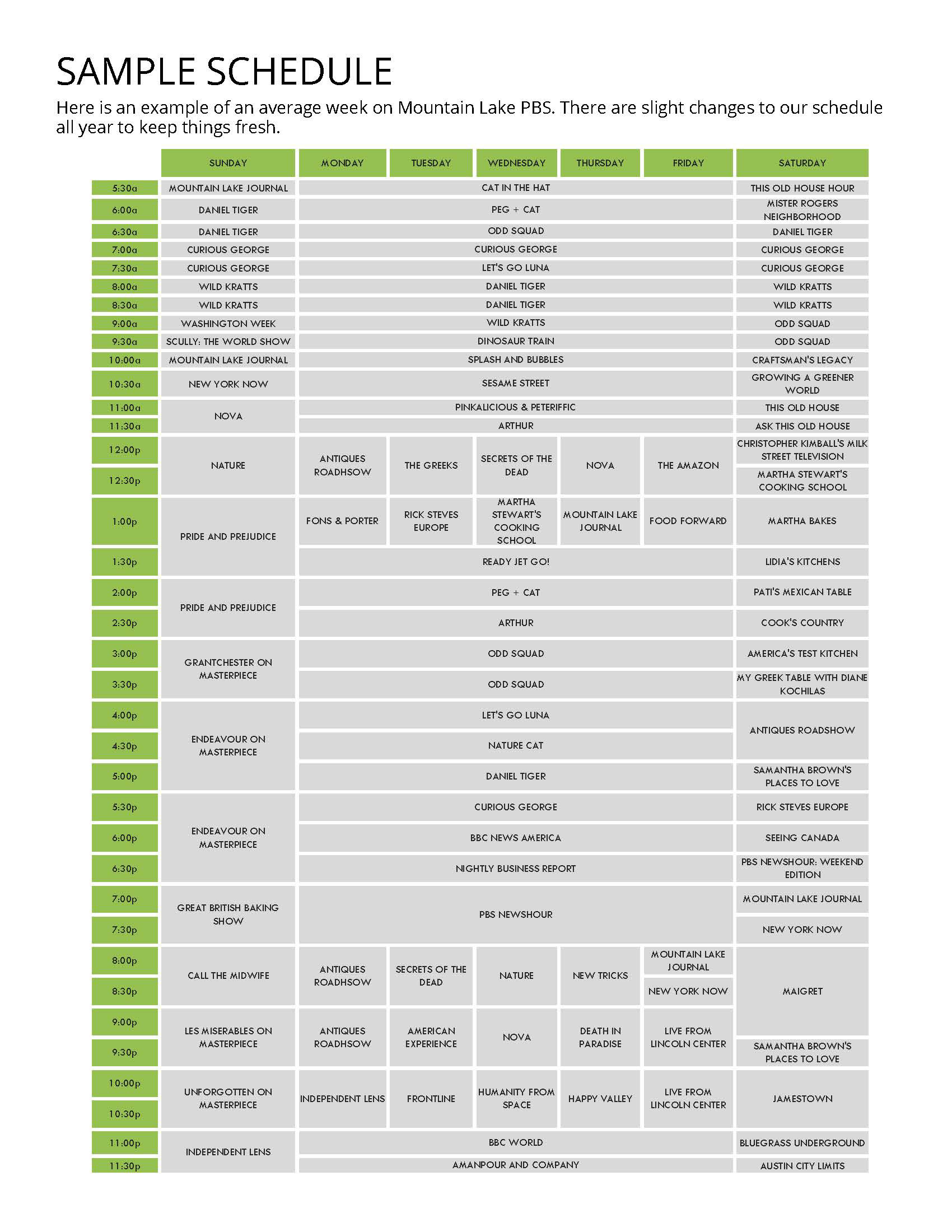 For more about my work as an independent producer and writer,